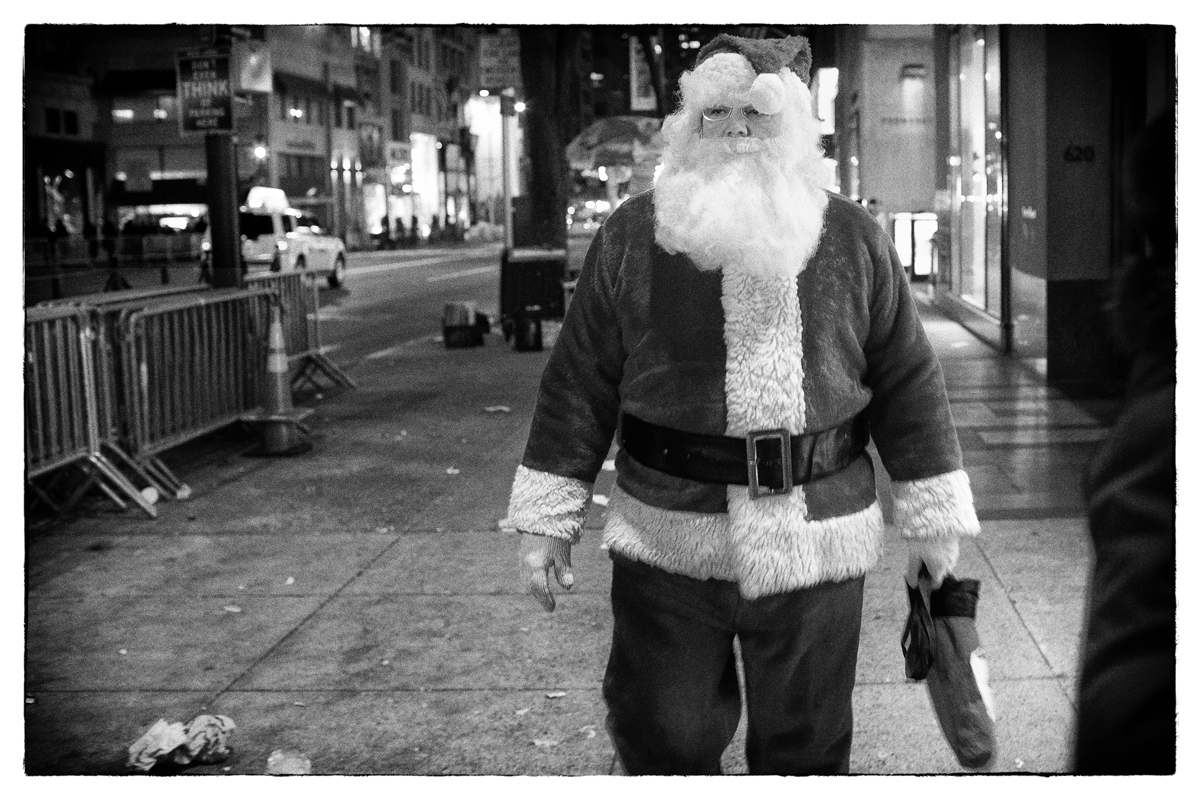 Happy holidays!  Late in the year, no matter your religion or belief, its a great opportunity to spend and dedicate time to your family… a time to reflect on the past year… whether you've grown as a person and if you're headed on the right track.
But it's also a time to reach out directly to those you care deeply about, because they may not be aware of how much they mean to you.  Or maybe they just need some reassurance.  And that might make a big difference in their day, in their lives.  Just let them know how special they are to you.  The holidays affect everyone differently every year.  Sometimes you really get into the holiday spirit (ugly Christmas sweater and all), sometimes you can't help but be bummed out by it.
I know in years past, I've had my own lulls during the holidays.  But I think what helped me the most were the friends that called or wrote letting me know how much I meant to that person, or that I was just on that person's mind.  Such a small gesture, made a HUGE difference.
So on that cheery note, HAPPY HOLIDAYS!  Haha.
***
New York City is usually deluged with snow by now, but this year's been quite different.  We got snow on Halloween but I don't think we've had any real snow accumulation since then.  So NYC holiday photos just haven't been the same this year.  Here are some shots that I got in the past couple of weeks just on the street.
Enjoy, and see you all in 2012… where amazing things are in store.  =)
~ Jase