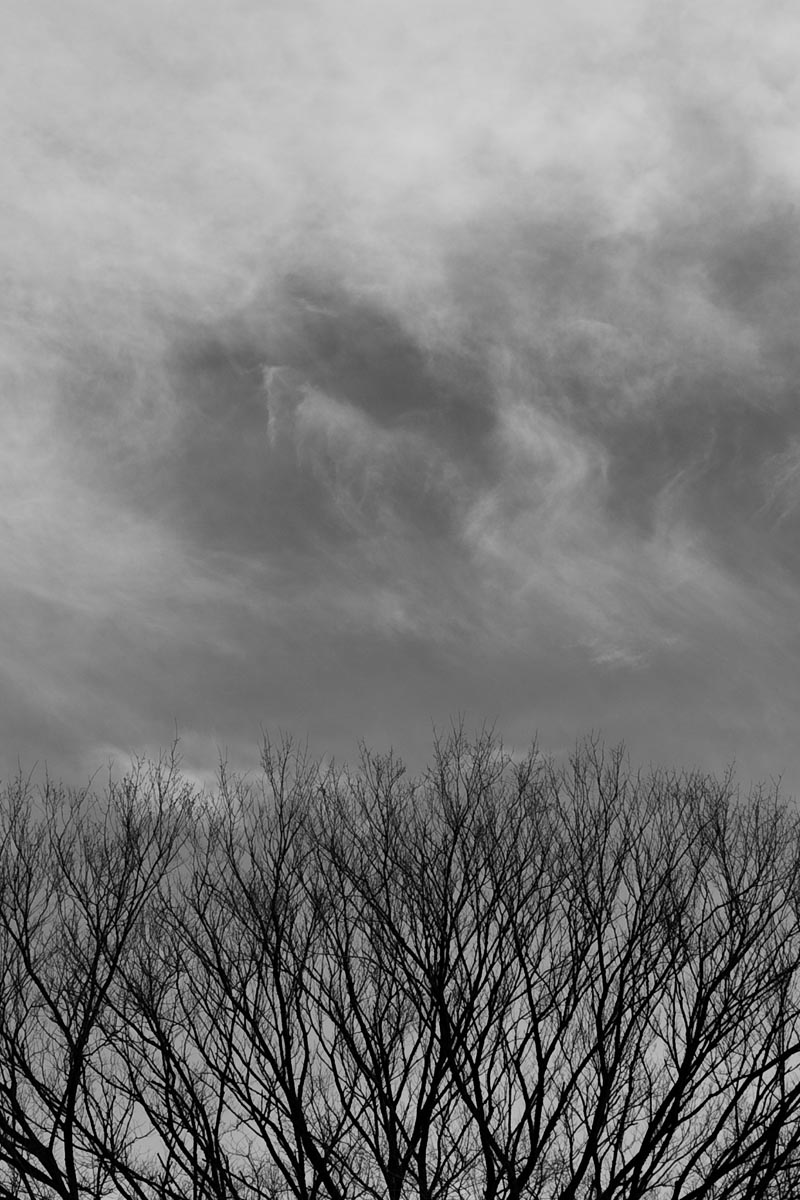 I've been fortunate enough to garner some business so far through the amazing world of social networking and word of mouth referrals.  Since the first referral I booked, I've been thinking long and hard what I could give in return to show my immense gratitude.
I've also received inquiries to my fine art and street photography and how they could purchase prints.  Knowing that all my referrers appreciate and value photography, I thought it only makes sense to gift a fine art print as a way of saying "Thank you."
I'm not trying to say that my photos are amazing and "wall worthy" by offering them as gifts, but all of the photos are very personal and intrinsically valuable to me.  And I hope you will find them to be as well.
So, for every wedding client that books with me, you will receive a 10×15 print in the finish of your choosing.  And for every Beloved client that books with me, you will receive a 6×9 print in the finish of your choosing.  All photos will be matted for your convenience.
I will soon be uploading a gallery onto my site displaying which prints are available for print.
This "Thank you" is retroactive, so I will slowly but surely be getting in touch with all those that have referred business to me in the past.  I have a list of people, but if I don't get in touch with you and you've sent names my way, PLEASE GET IN TOUCH WITH ME!
The last thing I want is for my kickass clients and friends to think I'm not grateful for thinking of me when they think of photography.
(Prints will be available for purchase as well, but I'd rather give them to you as a gift, if you know what I mean).
Have a great day everyone!
~Jase