I first met Ashley and Patrick a couple years ago when I did their engagement session and wedding.  I remember their engagement session distinctly not only because it was at lovely Sands Point, but because as soon as I met them and shook their hands, Patrick looks at his watch and goes, "Okay, we only have an hour.  Let's get going."  Ha.
So much for small talk!  I believe Patrick was in med school at the time and they had scheduled the entire day to take care of other wedding business, so understandably, their day was tight.  I don't think it was a stretch, either, to think that "Engagement Session" wasn't exactly circled in red with exclamation points in his calendar.
Before we knew it though, everyone loosened up, the trust in the relationship began, and we ended up with some amazing photos (as well as having a great time).  One blink later and they were married, holding their reception at one of my favorite Manhattan venues, Studio 450.
As with the vast majority of my clients, I managed to keep in touch with Ashley and Patrick over the years and as I branched off into a different philosophy of portraiture, they provided plenty of moral support and enthusiasm for my new venture.
So a few weeks back, Ashley and Patrick experienced their own Beloved session in the midst of moving to Texas after calling NYC home for the past few years.  I don't think it could've come at a better time for them, as they themselves mentioned how much they needed this time to just relax and be together, leaving behind all the stress and anxiety that comes with moving half-way across the country.
It was great working with Ashley and Patrick again, and I was glad to see them one more time before they moved out of New York.  We can always look back on these photos and remember how we almost managed to finish an entire shoot without a European family getting passive-aggressively pissed off at me.  Oh well.
I should mention though, that as soon as I met up with them at Washington Square Park, they were like, "We can only park there for an hour, so let's get going." Or something like that.  Some things never change, I guess.
~Jase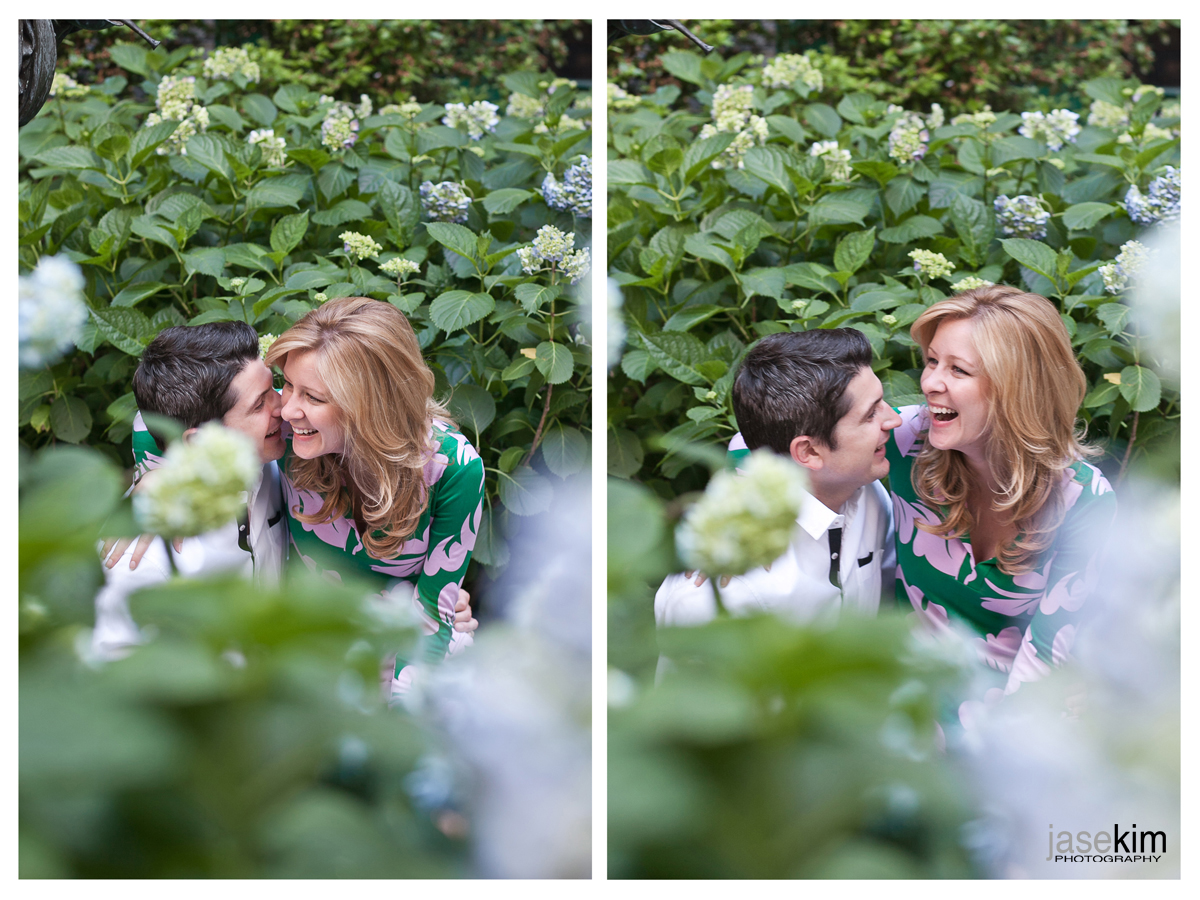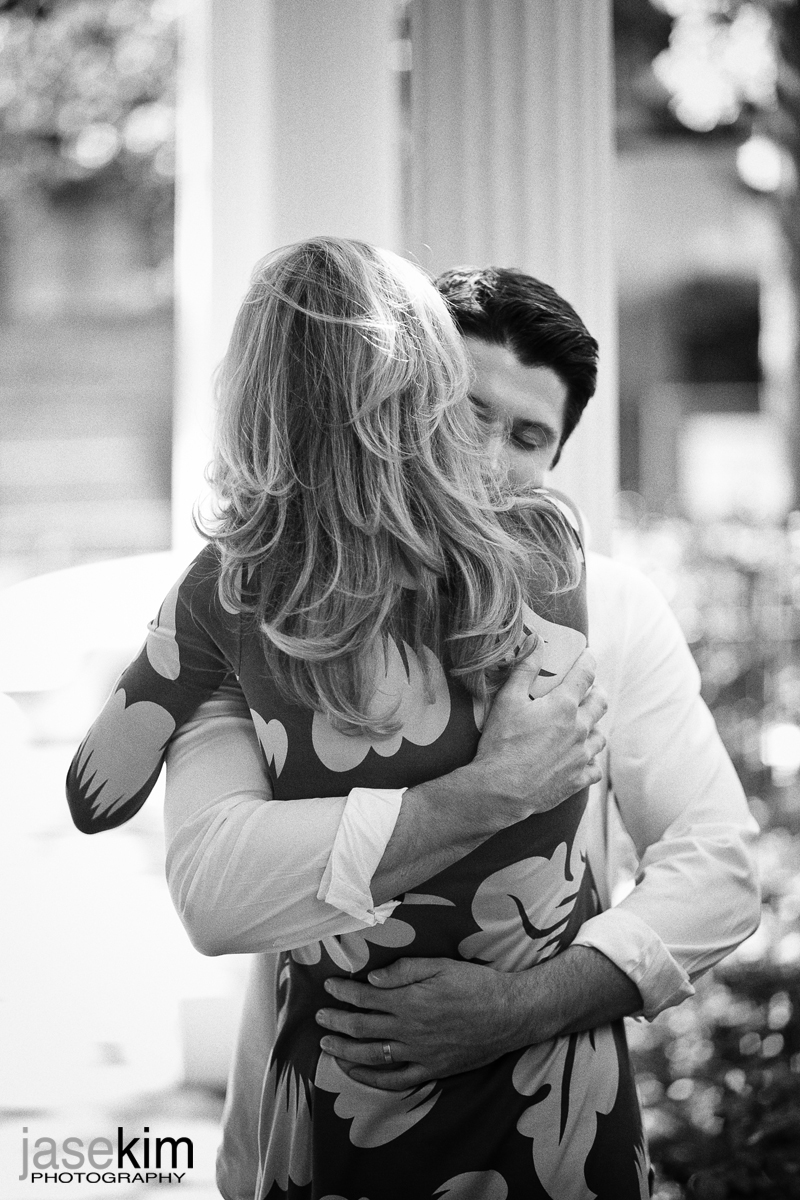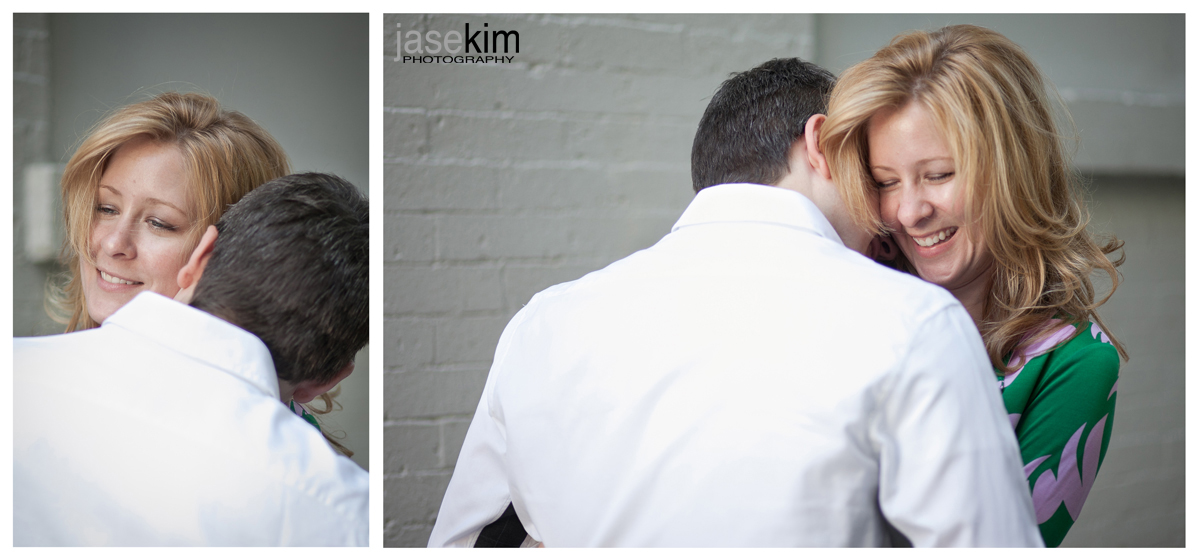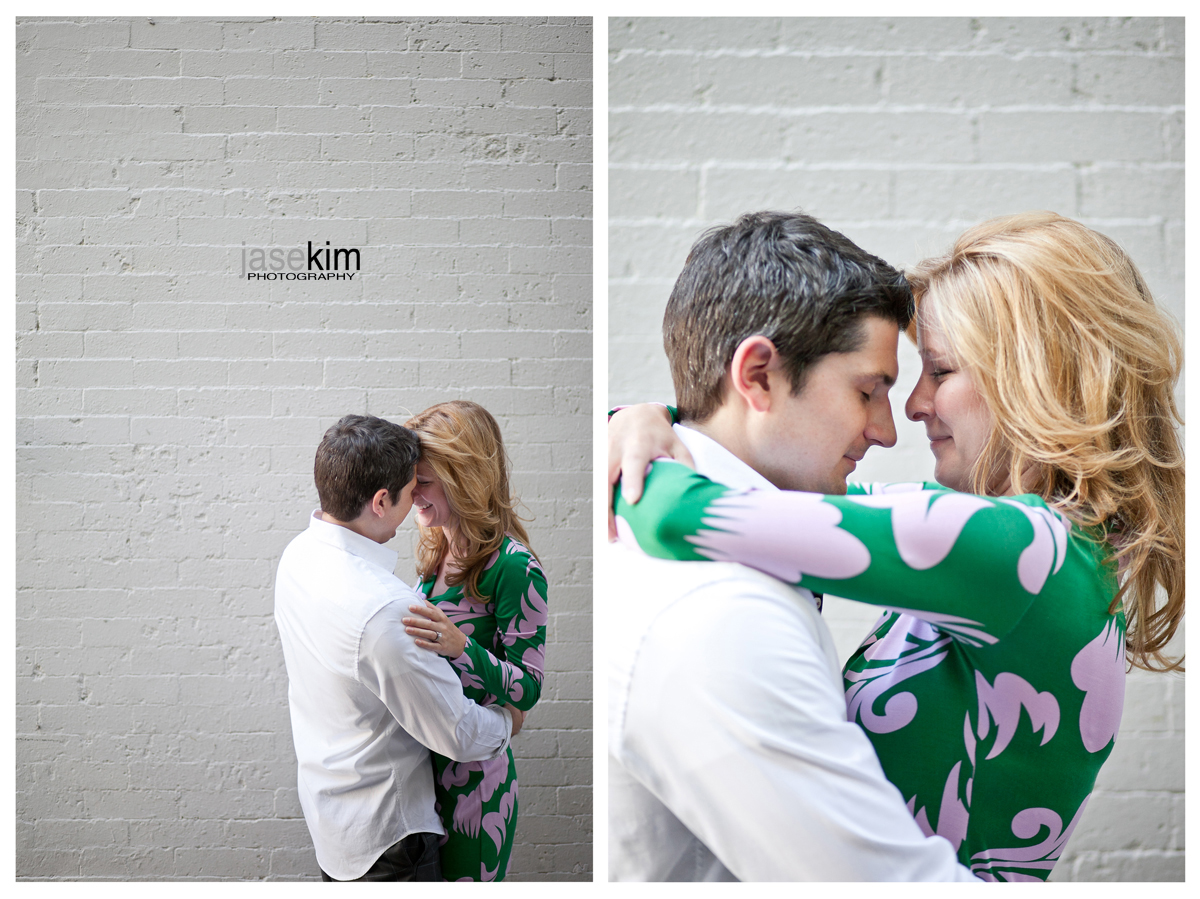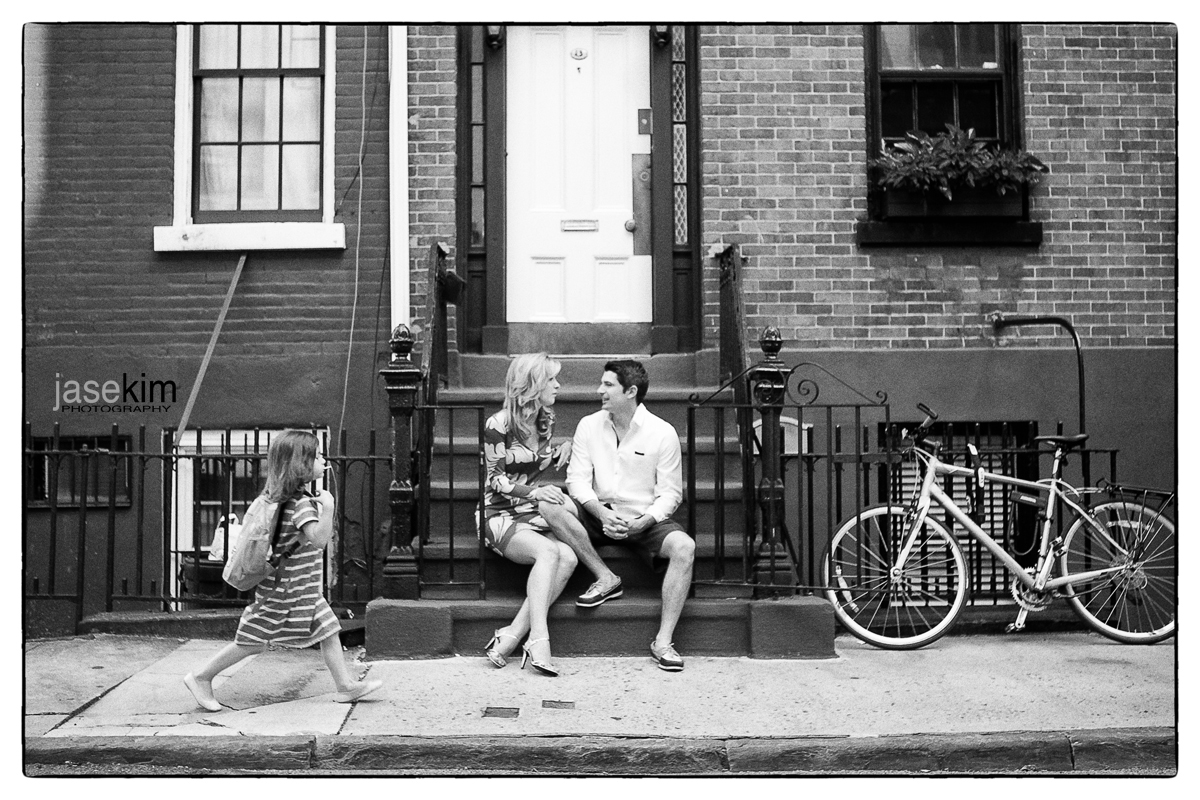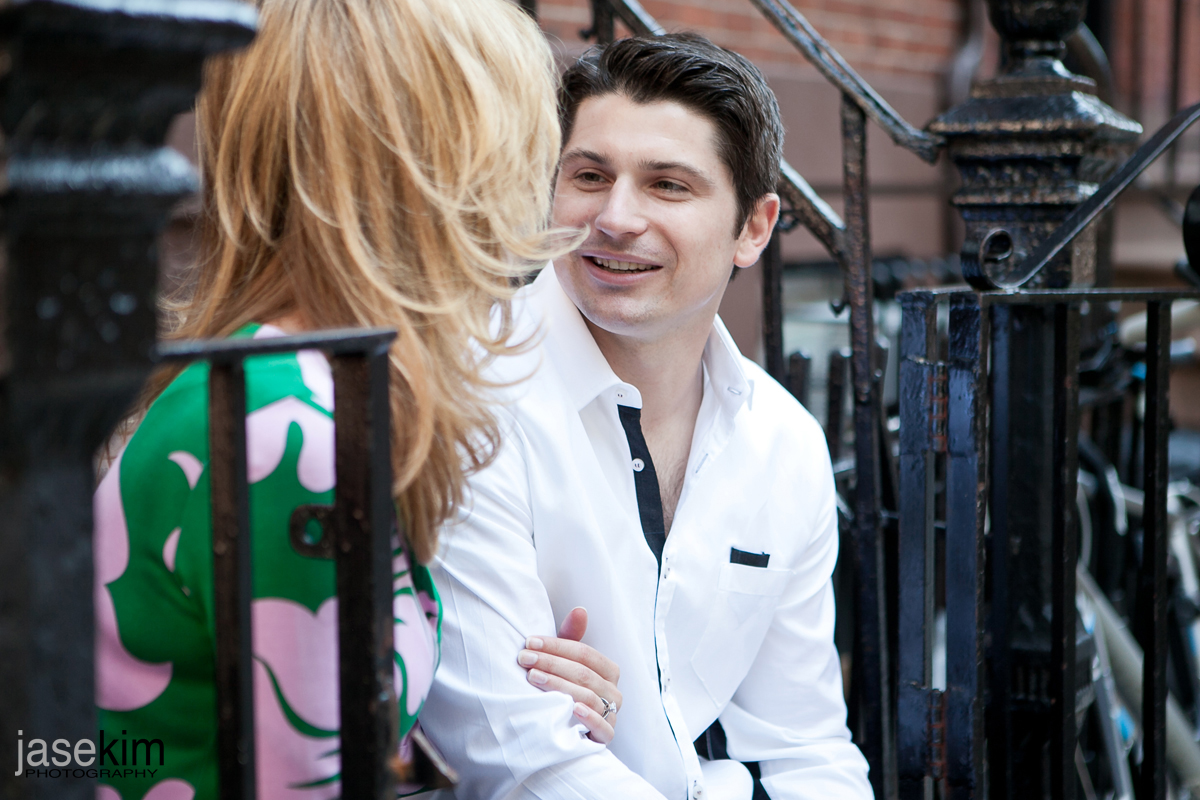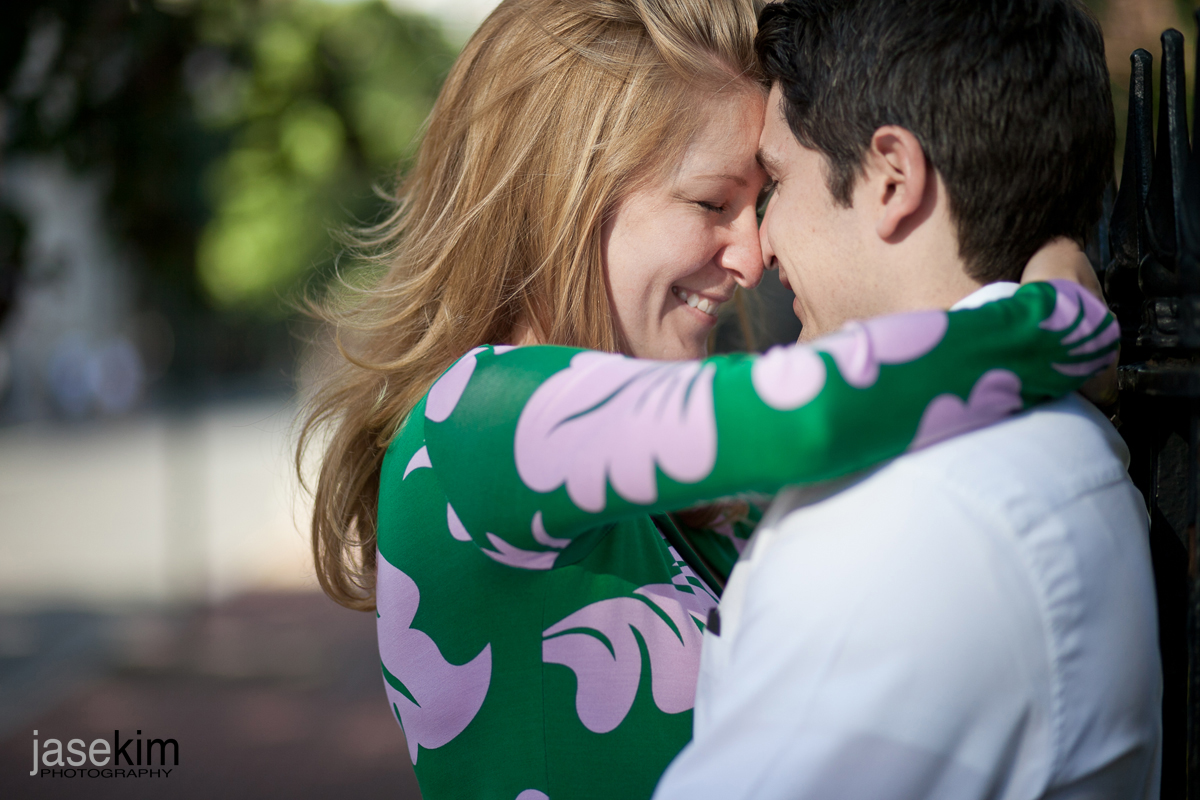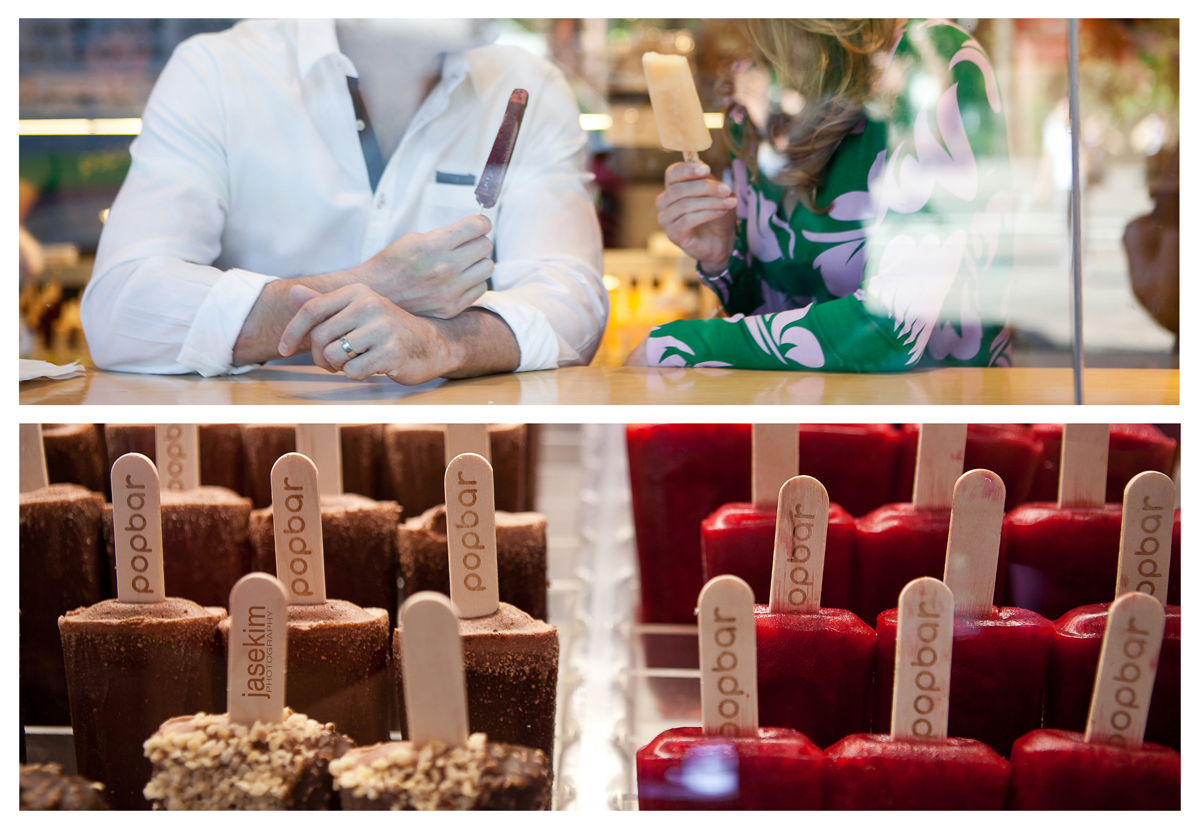 The last shots were taken with the permission of the courteous staff at popbar over on Carmine and 6th.  Go tell them Jase Kim sent you and you get a free confused wtf look from the staff!