Graham loves Johanna, and it's for all the world to see on a tree in Central Park.  Graham scratched this in a few years ago and they put every effort in to make a pilgrimage to that very tree as often as they can.  It didn't take too long to decide that we should begin our Beloved session where Johanna and Graham's relationship first got etched in stone wood.
Johanna picked a beautiful day for the session, and I couldn't help but have an amazing time with them.  You'd think I'd be pretty tired after a Beloved shoot, but I always end up with more energy at the end than when I began!  That's a pretty sweet perk to the job, if you ask me.
Below are a few images from the session.  As with all my clients who I come to endear and care for, I hope Johanna and Graham experienced something wonderful during this session that they weren't expecting going into the shoot.  I always try to explain in words, prior to the session, how different Beloved is to your conventional engagement shoot, and how much more personal the images from your session will be to you every time you look at them.   I think my words fail me every time, but I always get a great feeling during the shoot when I see my couples really get into it, showcasing the entire spectrum of human emotion.
On that note, I'm excited to work with them again next month for their big day.  The venue's at a mansion in Westchester County, which is where I grew up so I'm very partial to the area.  It's actually in the town I went to high school in!
Congratulations to Johanna and Graham.  Though you two are no longer in Manhattan, there will always be a tree with your name on it.  Literally.
~ Jase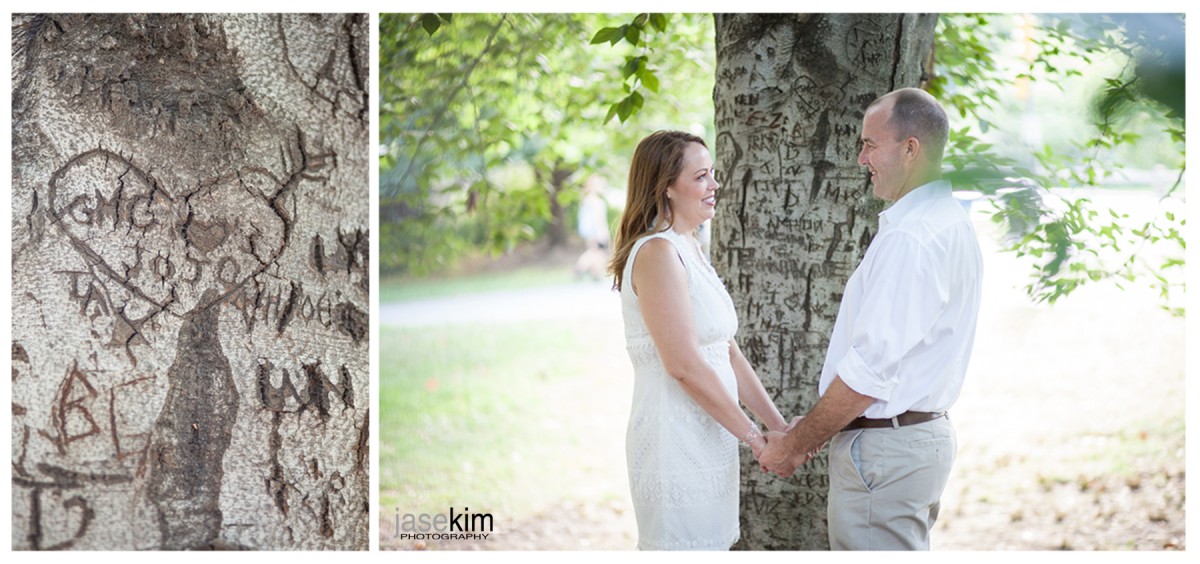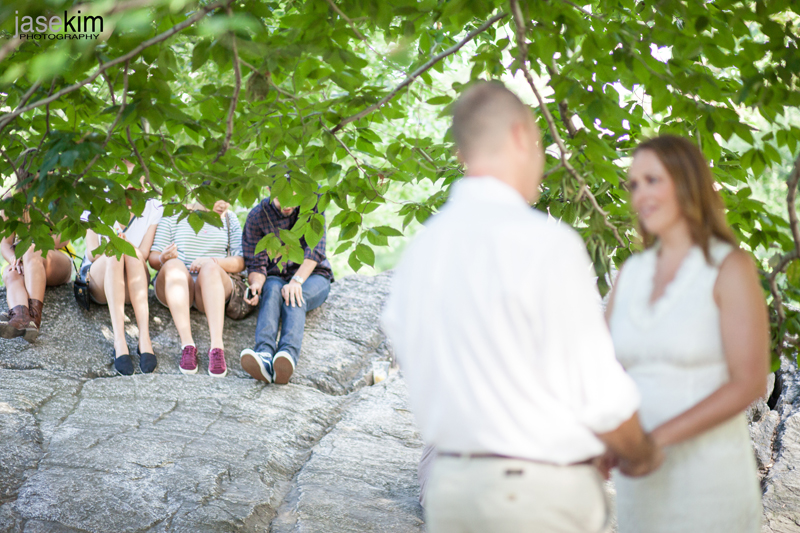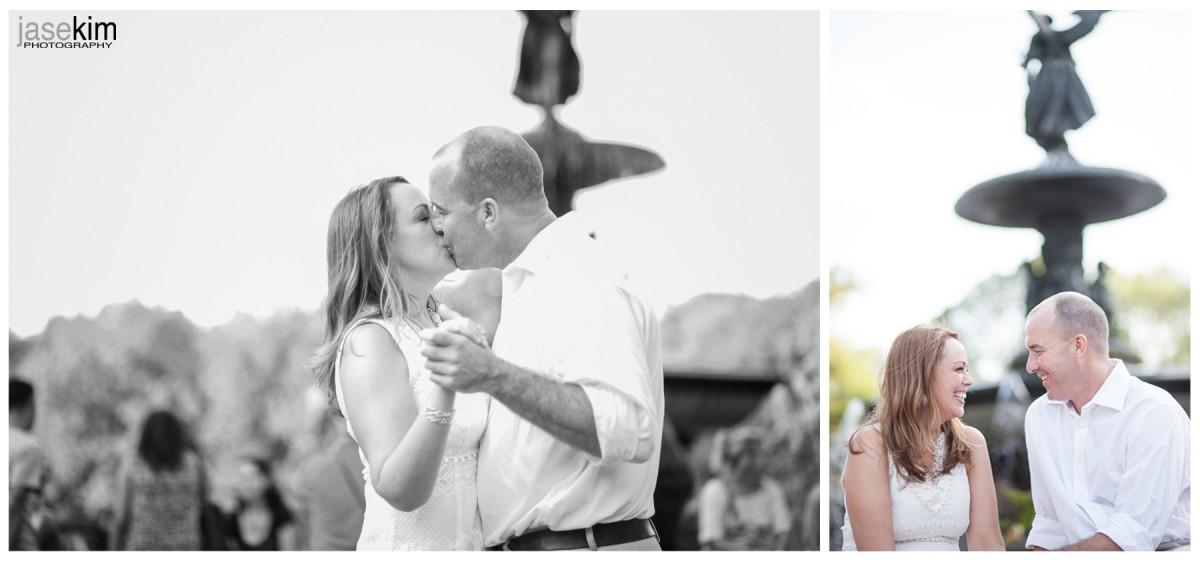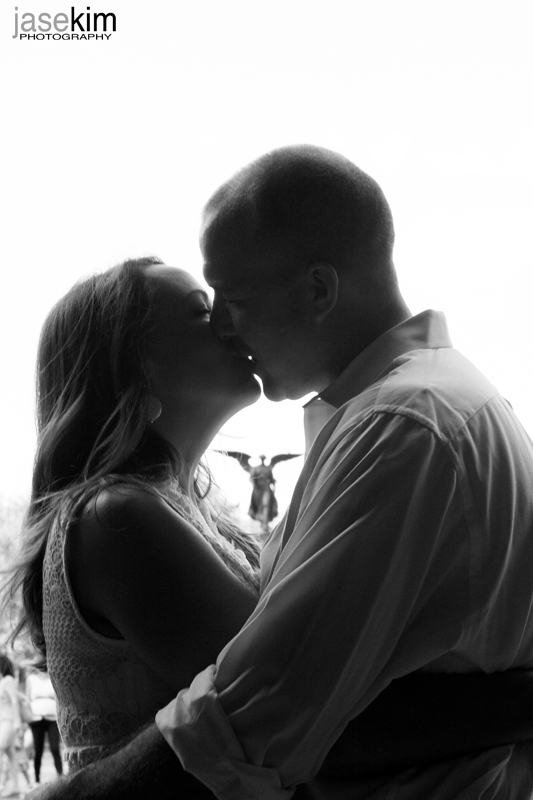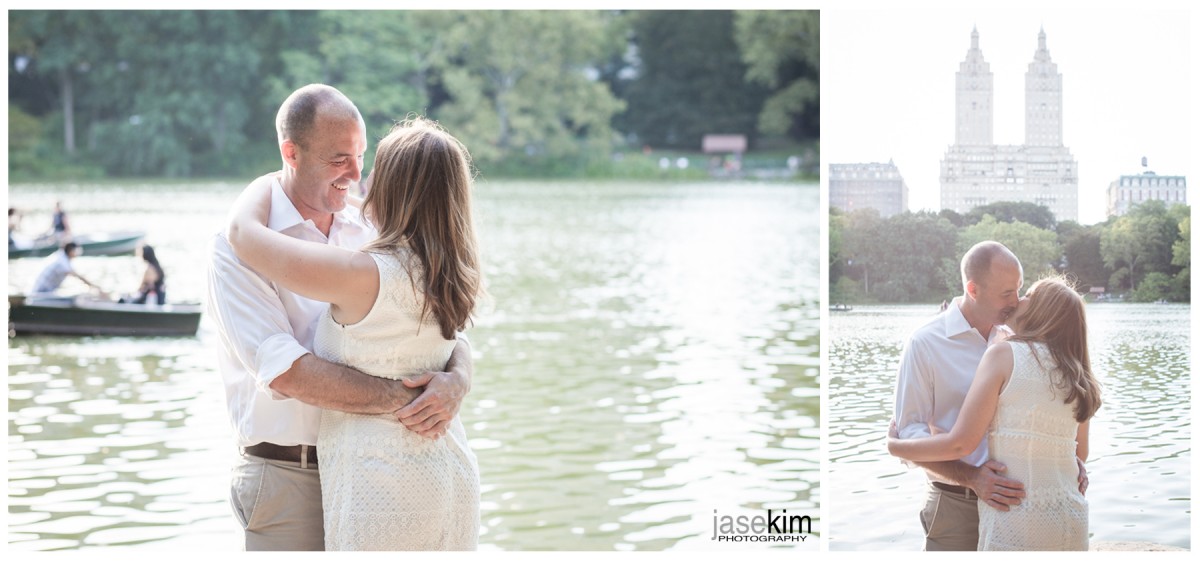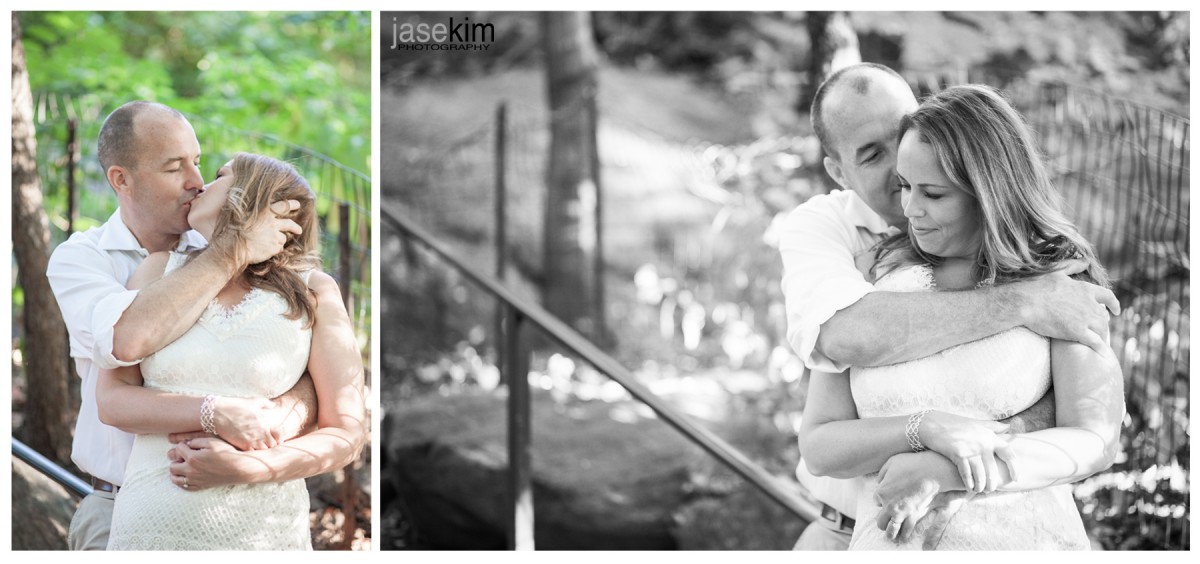 And before I leave you, I want to give a special shout-out to all the Beloved photographers in the world, of whom many are convening in Palm Springs, CA as we speak/read/write for its annual gathering.  I was at the festival last year in LA and it was one of those life-changing moments you only experience once or twice in a lifetime if you're lucky.  It gave me insight, encouragement and motivation to make bold moves, and so for that I'm forever grateful.  My schedule got too hectic/busy for me to attend this year, but I partially blame last year's collective for that. 🙂  It's a good problem to have, I say.