Hoi An was a nice change of pace from the hectic hustle and bustle of Saigon.  It's a serene beach town on one side, a relic of the old French colonial style on the other.  And in between are the what seems like a million tailors and bespoke clothing shops.  An historic port city that's inundated with tourists, but still manages to keep its charm.
What I'll remember most about this town is the family that runs the Camellia Homestay where I situated myself in for a few nights.  It's more like a mom and pop bed and breakfast, completely family owned and operated.  I had asked the homestay to arrange for a taxi to pick me up from Denang Airport, and the father (owner) ended up picking me up himself!  Little did I know he was the owner, but then on our way back when he asked if I was hungry, we stopped by a street food stand and had a couple bowls of Cao Lau noodles which he paid for.  That tipped me off that he wasn't just a cab driver.
(Cao Lau noodles are a Hoi An specialty, which I fell head over heels for from the moment I first tasted it (I may have ended up having maybe ten bowls in total during my four night stay in the town!)).
The mother was an absolute sweetheart and the niece and daughter were as charming as can be.  Staying at that homestay was like being "home" away from home.  I was sad to leave Hoi An, mainly because I was leaving the homestay.  The mother even gave me a going away gift (a lovely woven scarf… which incidentally, I'm a huge fan of scarves!).  I can't say enough about the Camellia Homestay.  They've only been in business for six months, but they're doing something right, and I know they'll stay in business for a very long time.  I can't sing their praises enough, really.
Anyways, here are some images I took while in Hoi An.  Hope you enjoy!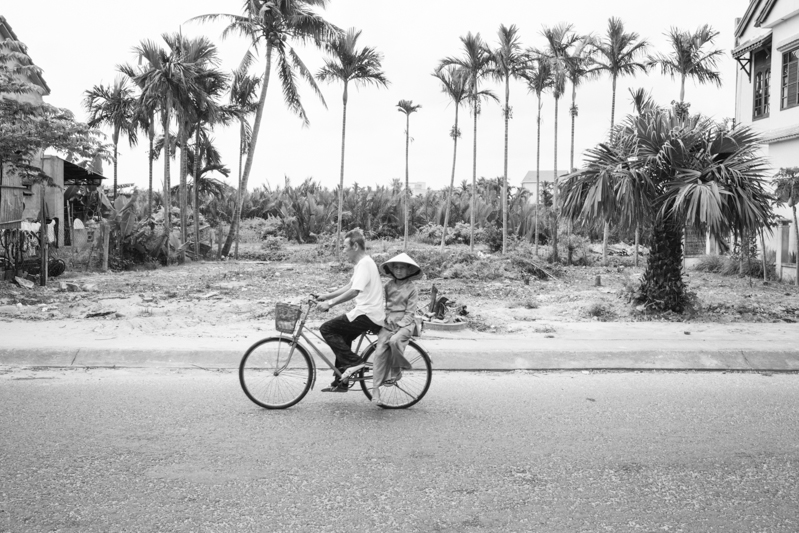 Chihuahua!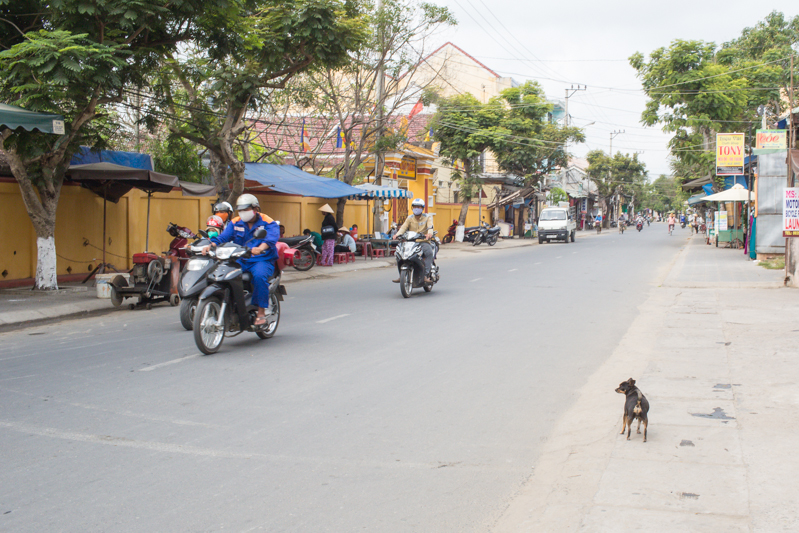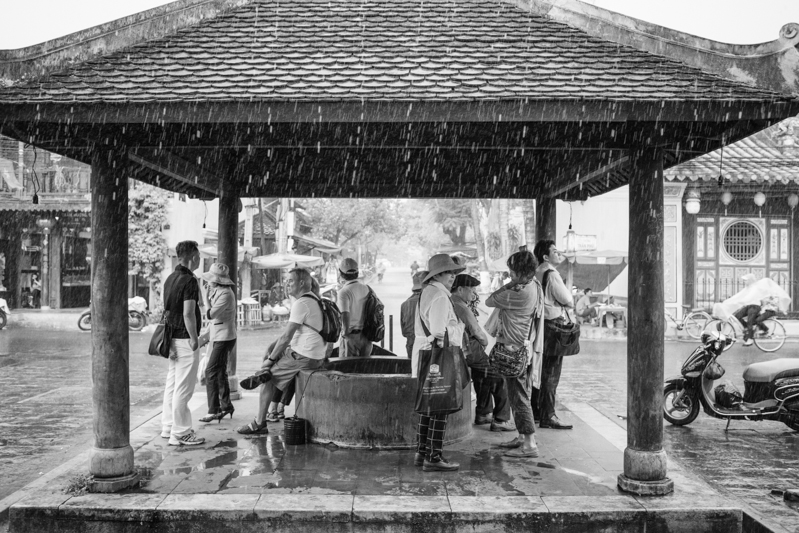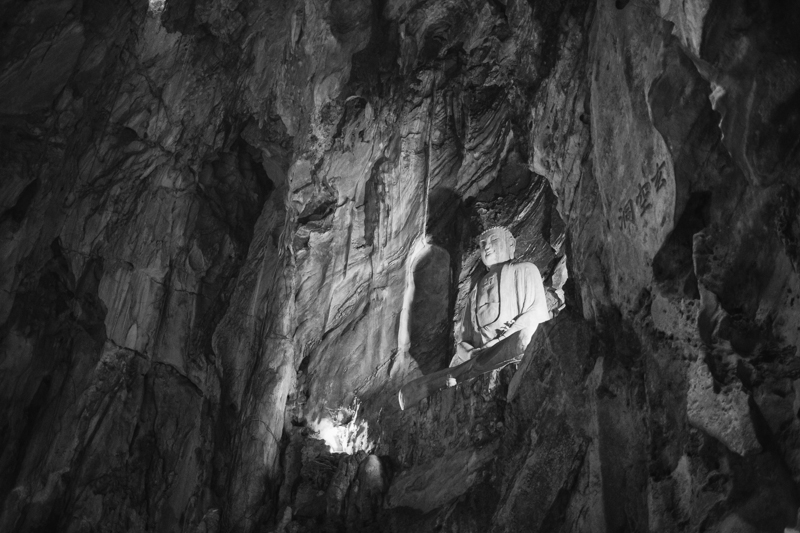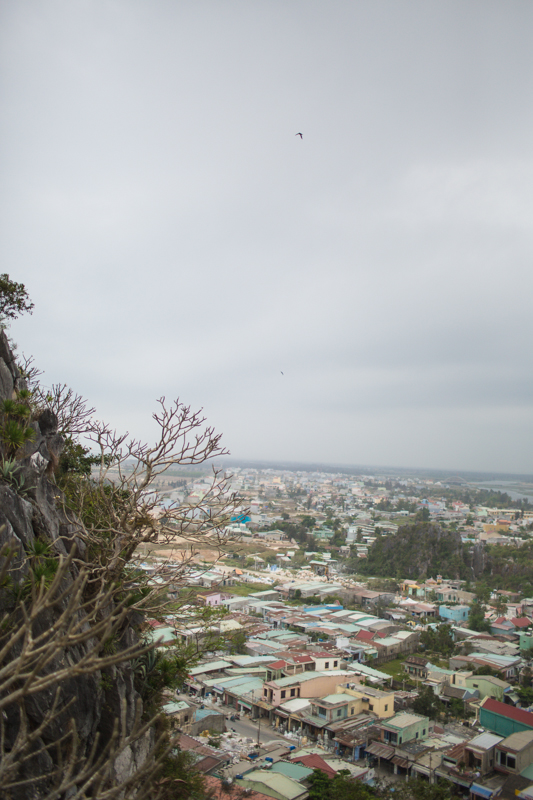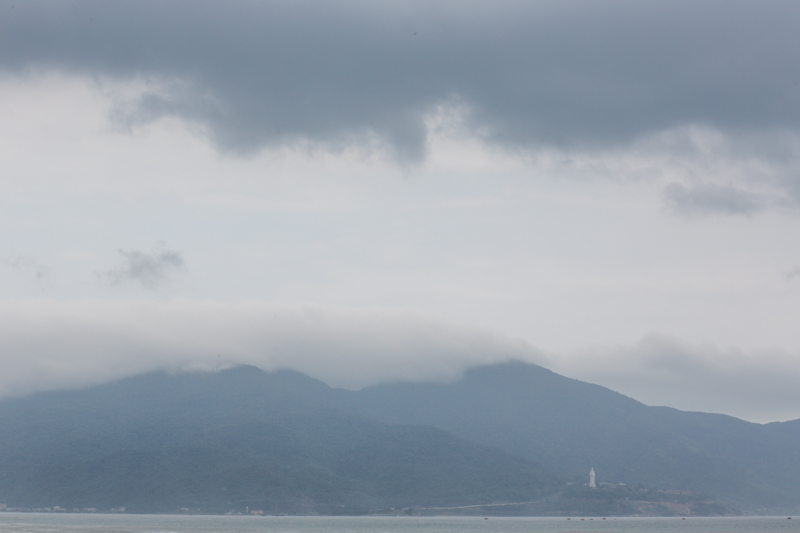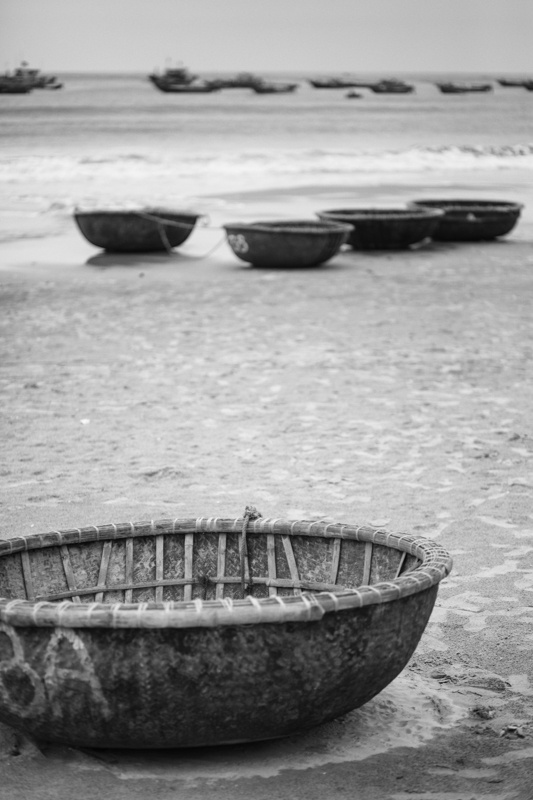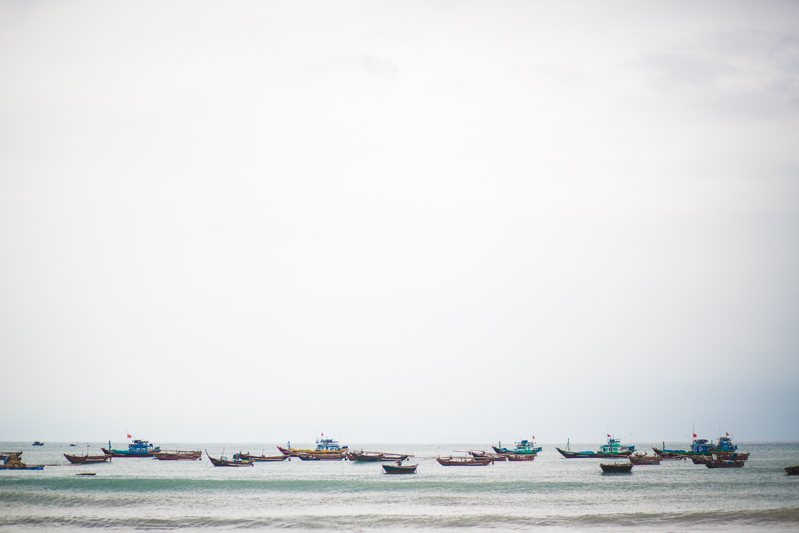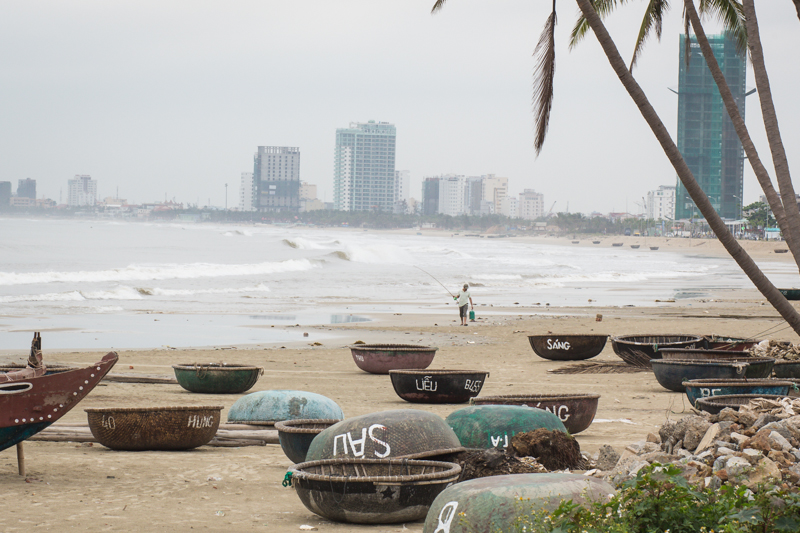 On my way to riding on the Hai Van Pass… just like the BBC Top Gear guys did when they rode through Vietnam!  I did not have a big model ship behind me though.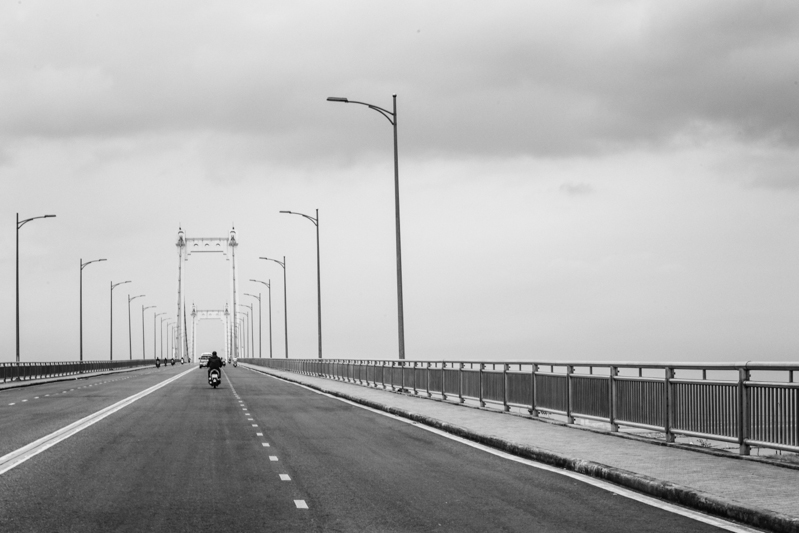 View from the Hai Van Pass.  There's a leprosy colony down there somewhere.  Yeah, I didn't know leprosy still existed, either… but it does apparently.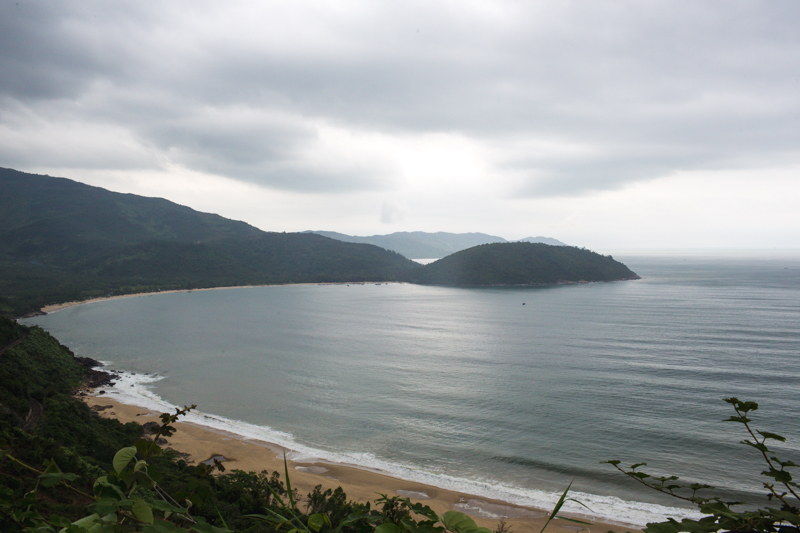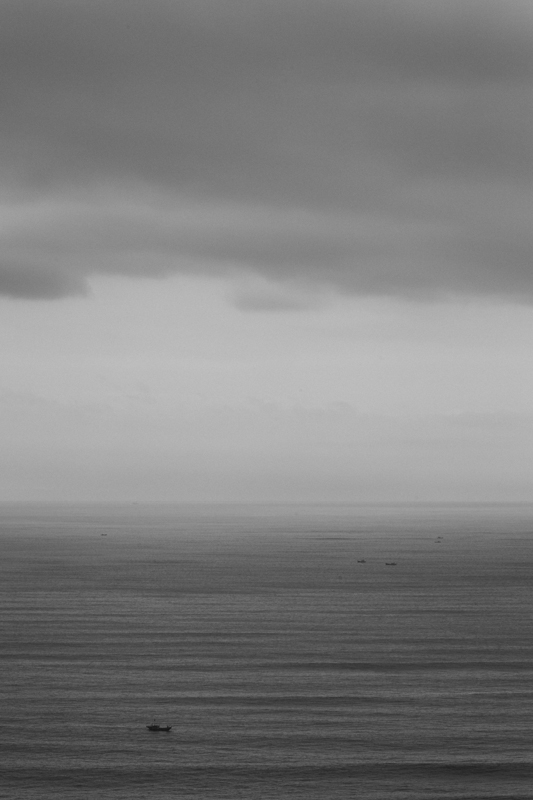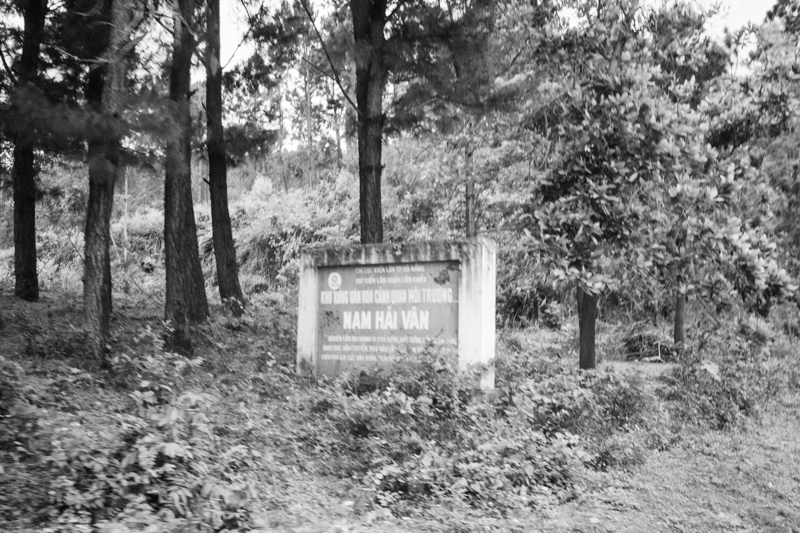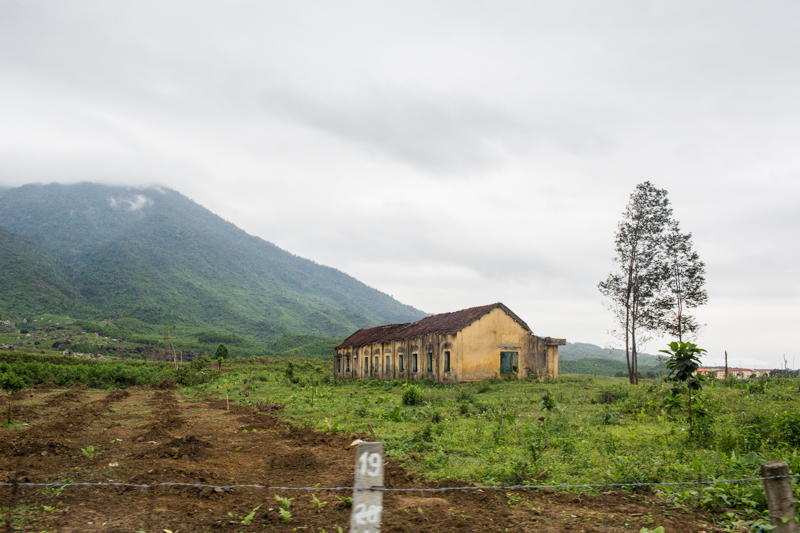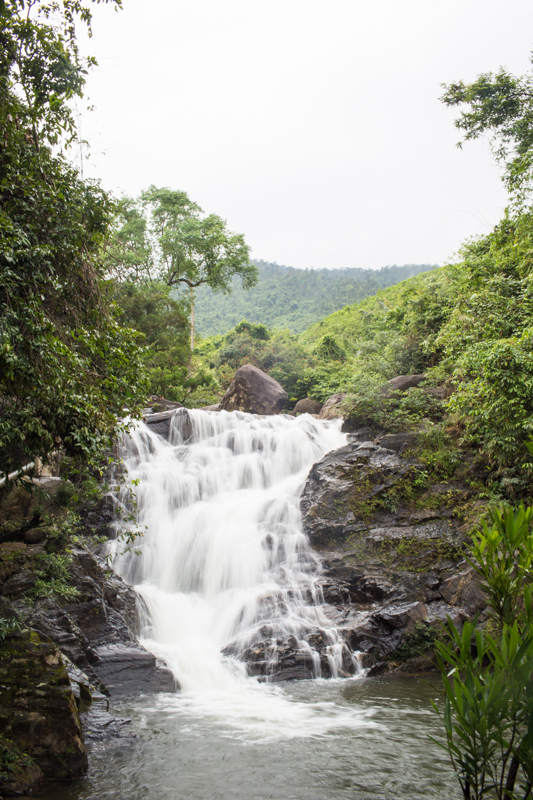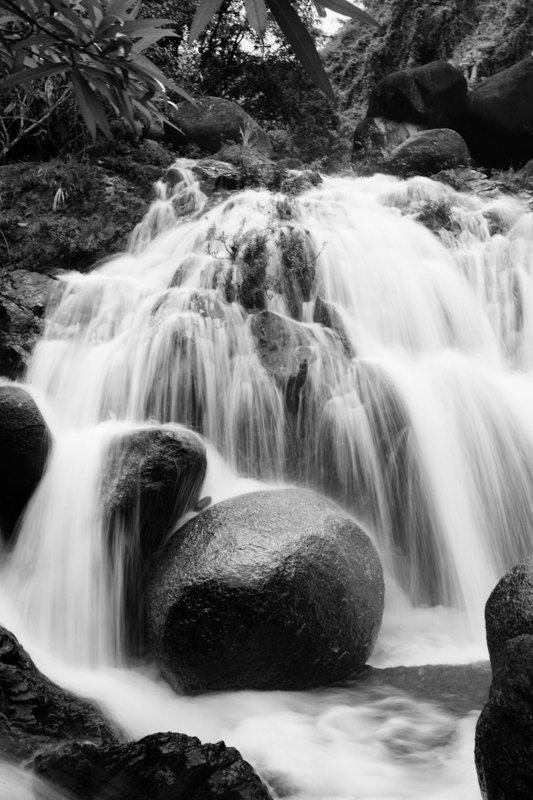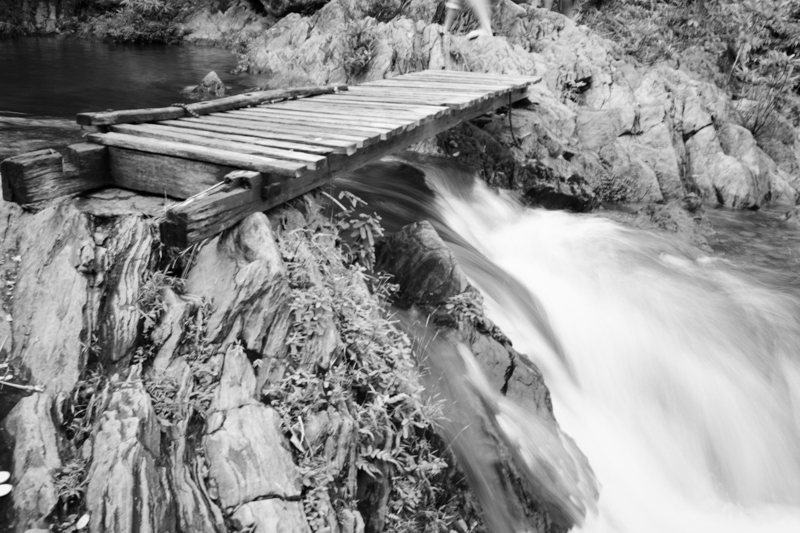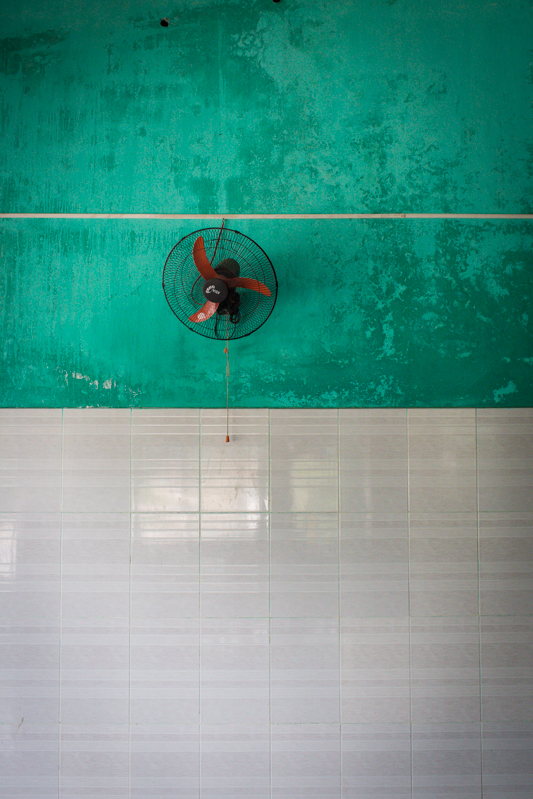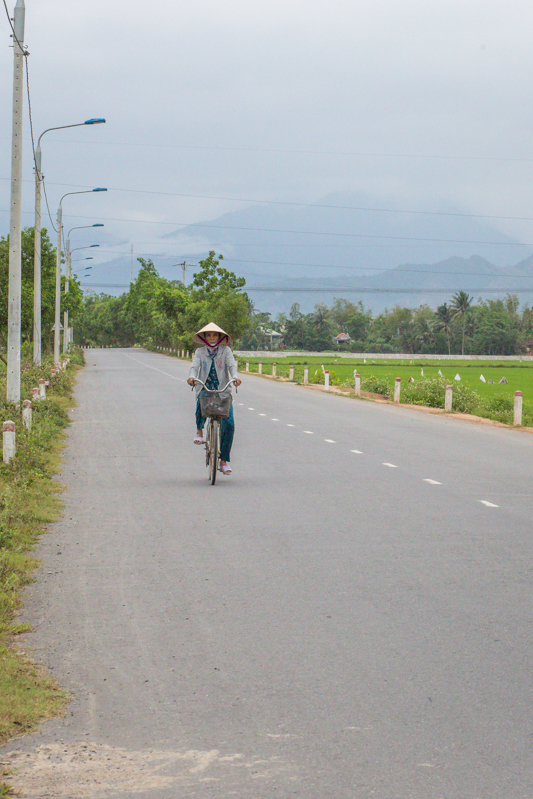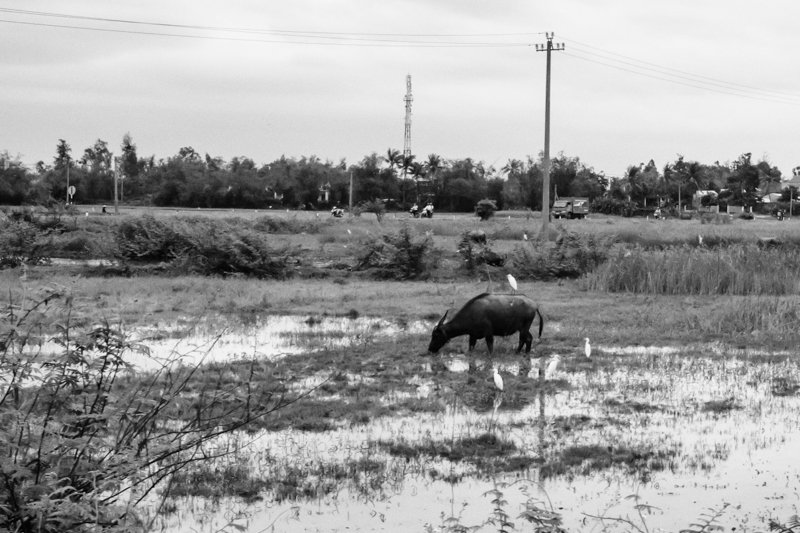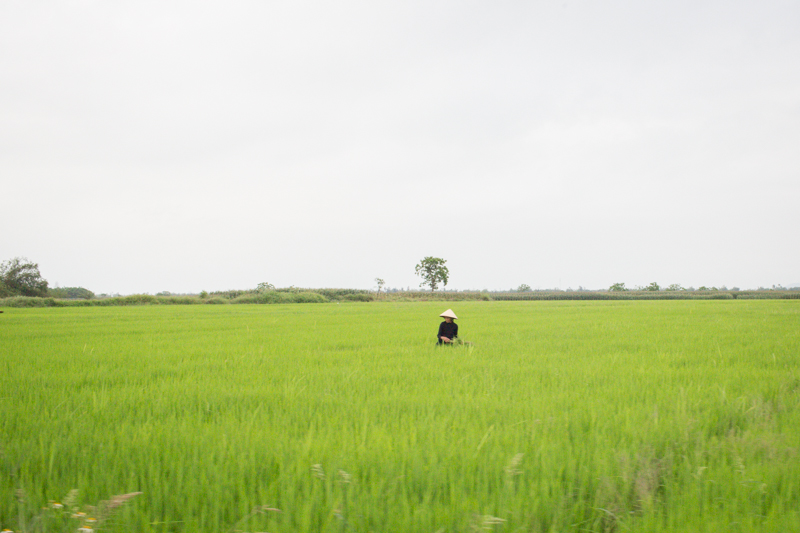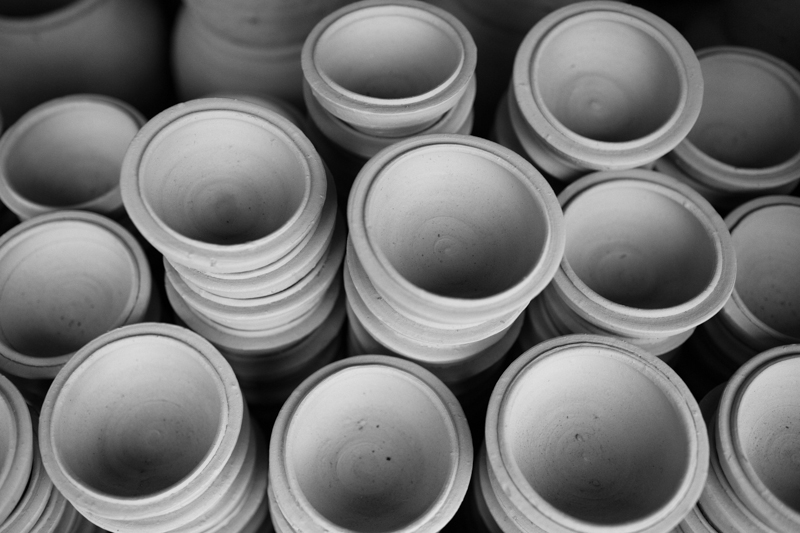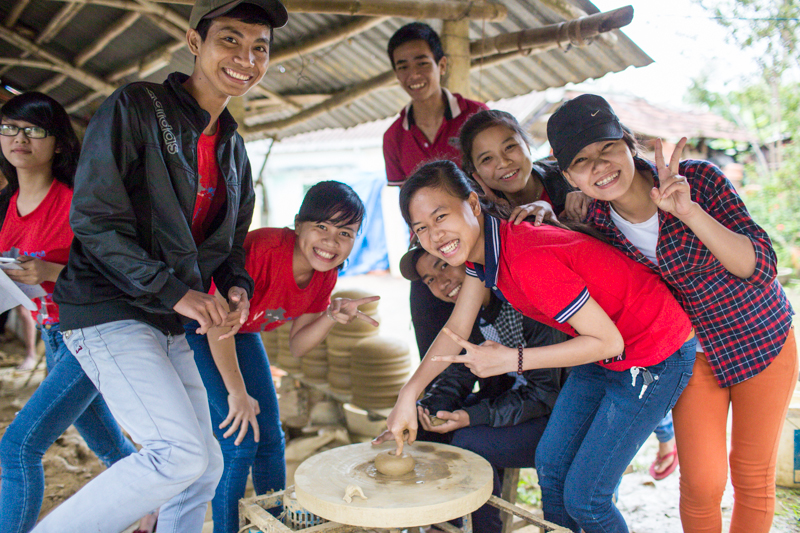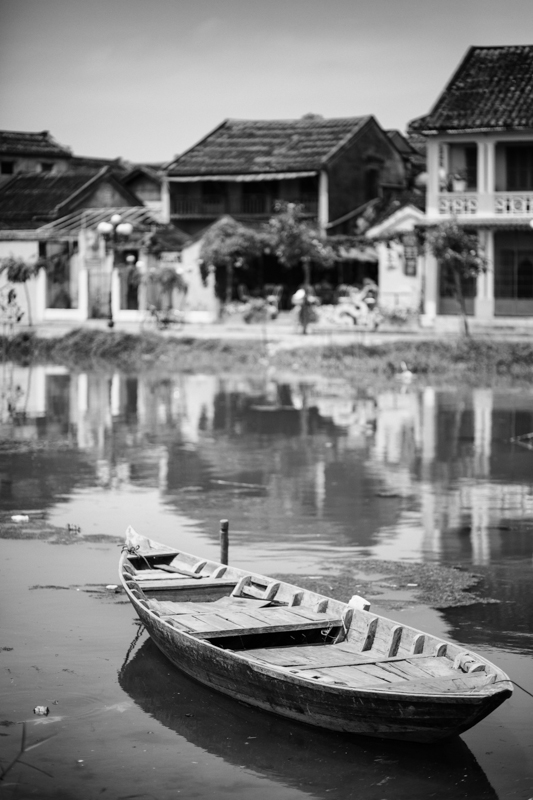 Hoi An glows at night.  Hanging lanterns are lit in shops and on the street, and floating lanterns are released onto the river, which supposedly brings good luck and happiness.  I'm all for that.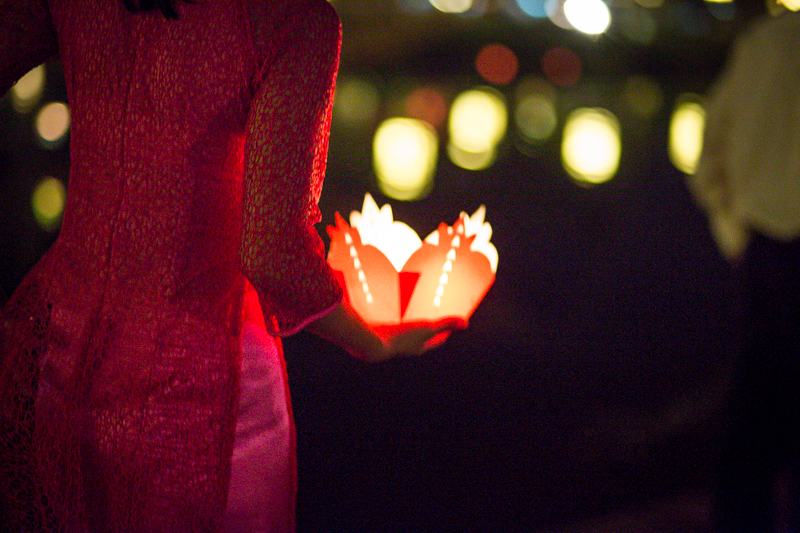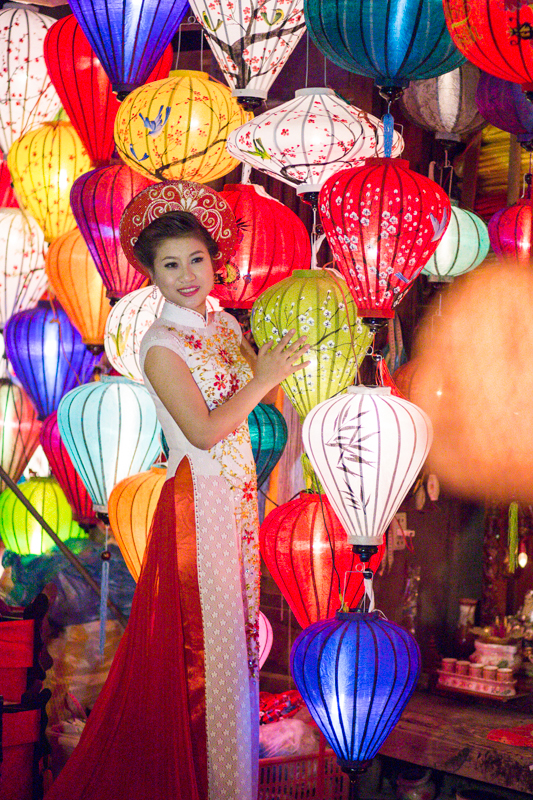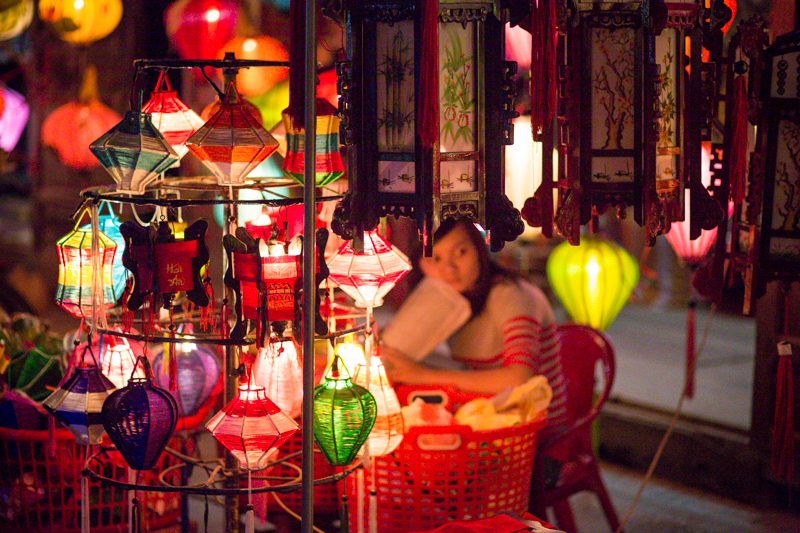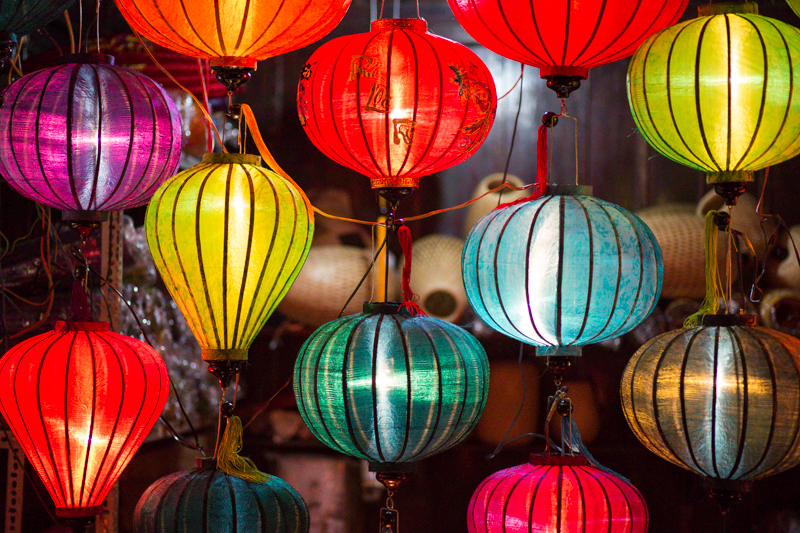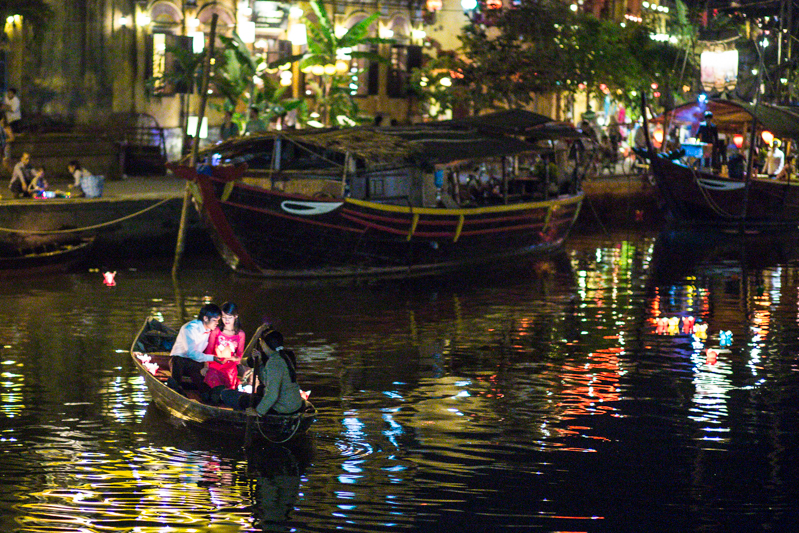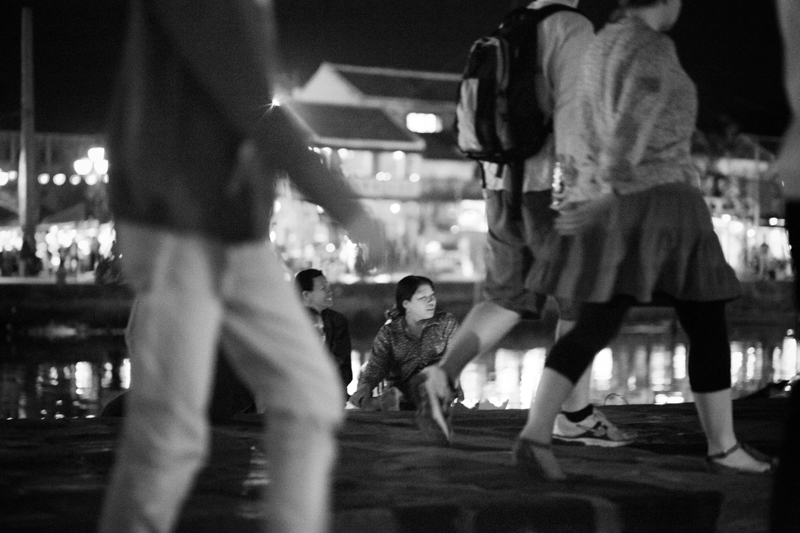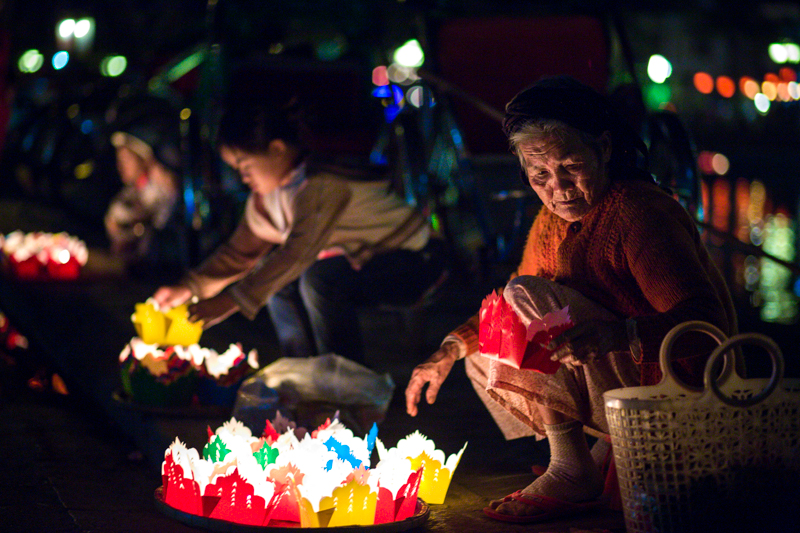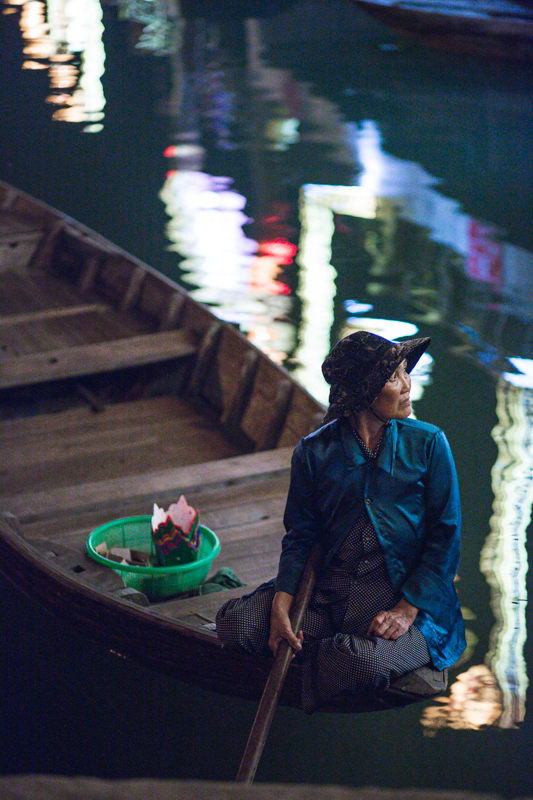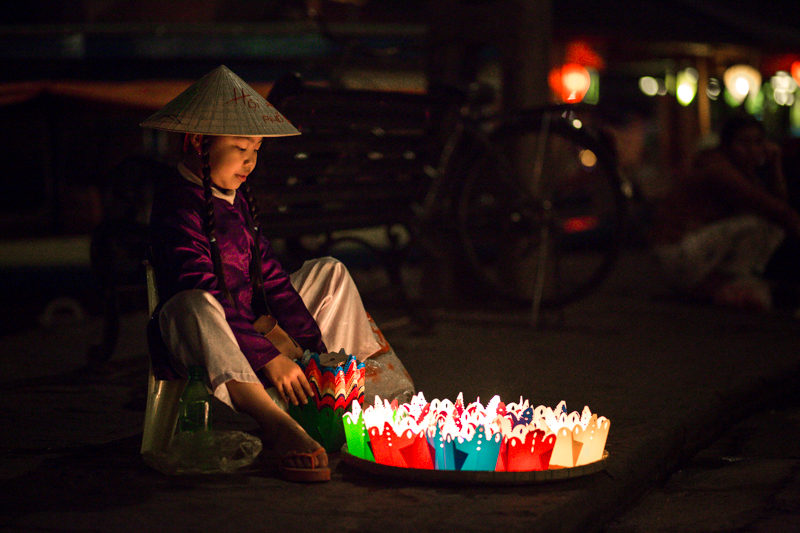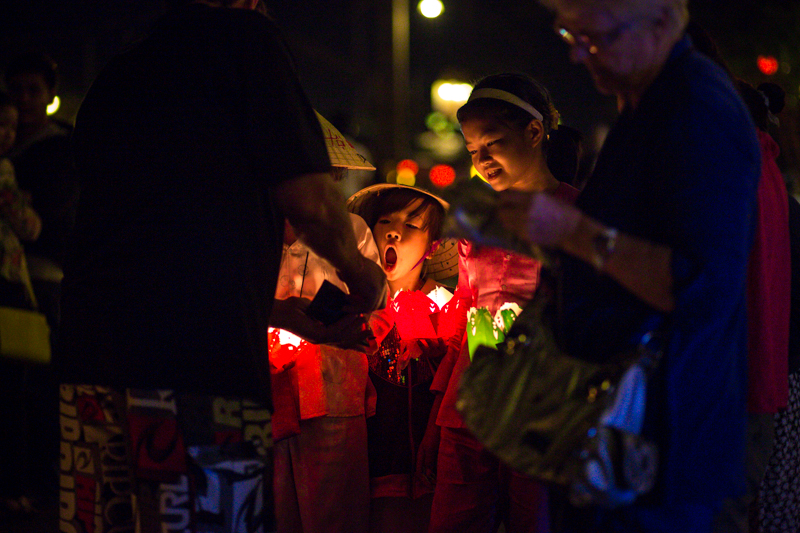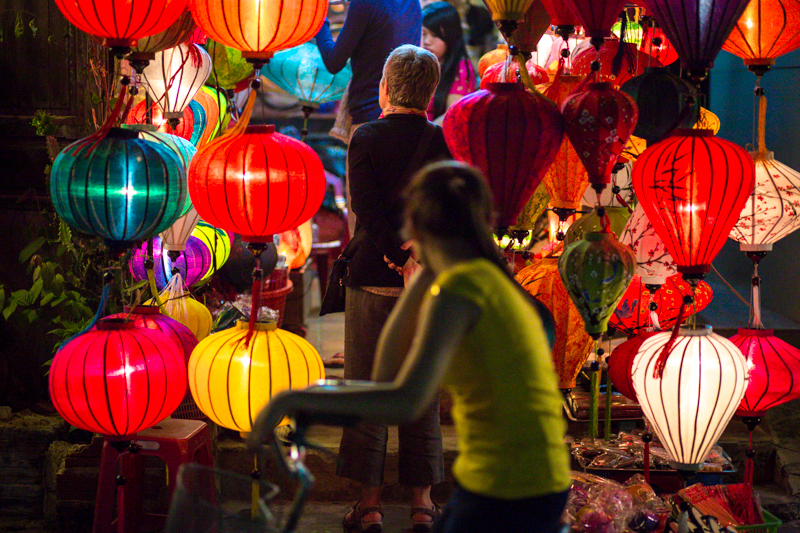 She's making my Cao Lau noodles.  Damn I could go for some right about now.
And here's the Camellia Homestay family.  They made me lunch on my last day.  I miss them.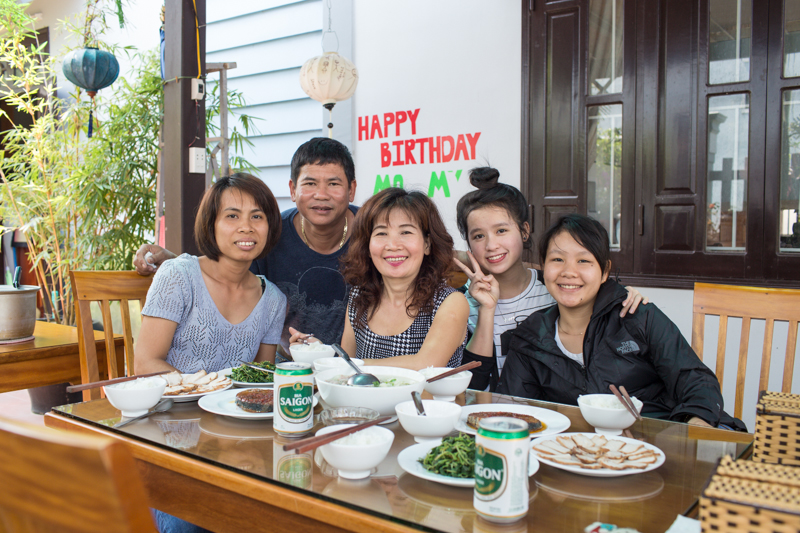 Next on my trip was Hanoi and an overnight cruise on Ha Long Bay.  Photos to come.  Right now I'm in Luang Prabang, trying to figure out how to eat sticky rice with my fingers.  Until next time, kiddos.
~Jase