The dark, damp weather we're having today in New York reminds me of Hanoi.  Except in Hanoi, it can be 70 degrees, but it'll still be 100% humidity.  Weird.
Hanoi is pretty… crazy.  Electric wires are strewn about without any rhyme or reason, like an art sculpture gone berserk.  It's probably just as populated with locals and tourists as Saigon, but the spaces in Hanoi are quite a bit tighter, making it somewhat claustrophobic.  You can walk on and on and get lost yet still eventually end up where you need to be.  The entire city smells like barbecued pork during lunch time as the street vendors grille it on the streets for their customers.  Sidewalks aren't meant for walking, it's meant for you to park your moto.
It's all rather endearing, really.  I couldn't appreciate it all at first, but the longer I stayed in Hanoi, the less things made sense.  And that's kind of what I like about it.  You just have to accept it and move on.  Despite all the craziness and its idiosyncrasies, I think Hanoi had the best tasting food.  Their bun cha is unbelievably unbelievable.  Yeah.
Hanoi acted as an epicenter of sorts for me in my travels.  I was able to hit up Ha Long Bay for a couple days, returned to Hanoi, then went up to Sapa and Bac Ha for a few days and then retreated back to Hanoi again for a couple more days.  Below are images from the capital city and Ha Long Bay.  You'll notice the sun is conspicuously absent in all these images.  That's because there is no sun in Hanoi.  It's the Seattle of Vietnam.  Except Vietnam's coffee is better.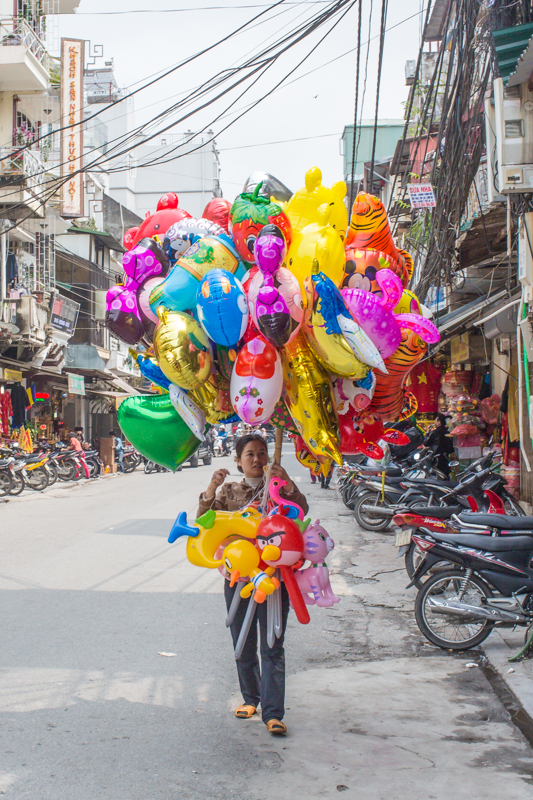 Vietnamese grandma's are super strong.
Hoa Lo Prison, where the Vietnamese were imprisoned during French colonialism, and where American pilots were imprisoned during the "American" War (known as the Vietnam War here in the States).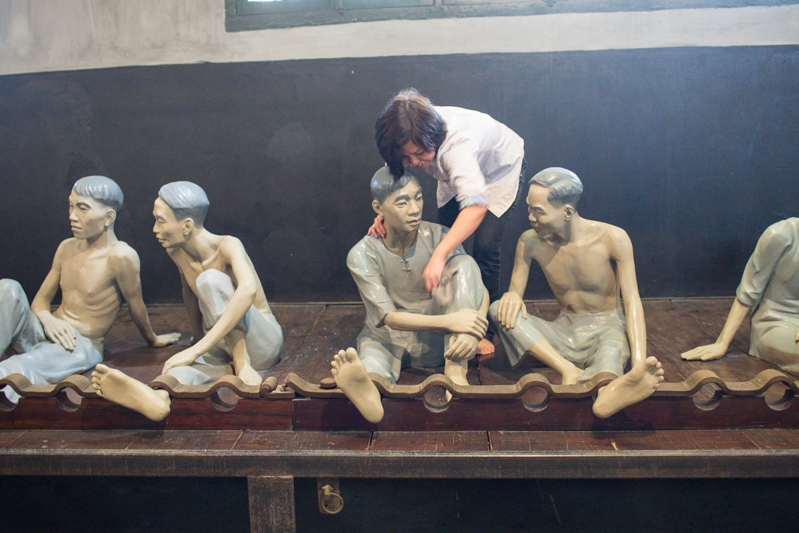 This is Sen. John McCain's actual outfit when he was taken as a prisoner of war.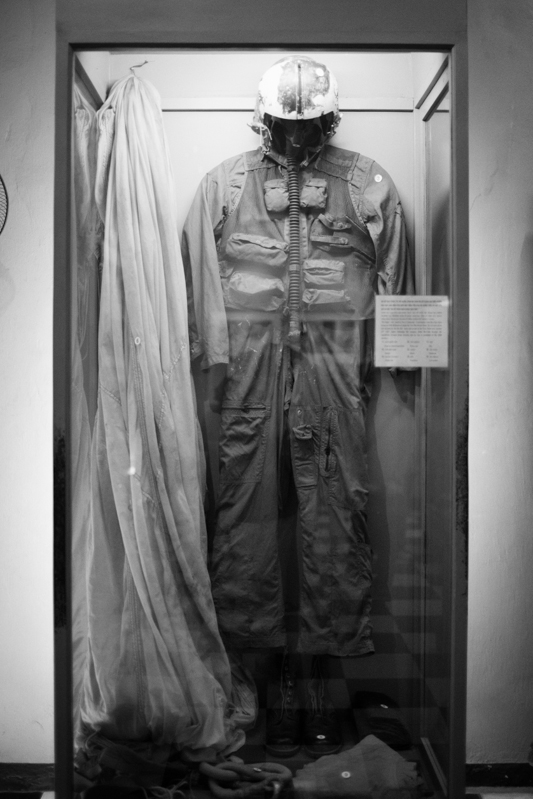 The amusing thing about this museum, and it was probably the most glaring display of Communism and propaganda that I saw in my travels, were how they showed how "well" the American prisoners were treated as POW's.  There are videos and photos of American soldiers celebrating Christmas, playing basketball and volleyball, singing Kumbaya around the campfire.  It was like summer camp, only without the S'mores.
But hey… history is written by the victors, yes?  Every country rewrites history to favor their own legacy.  America is as guilty as any other country, for sure.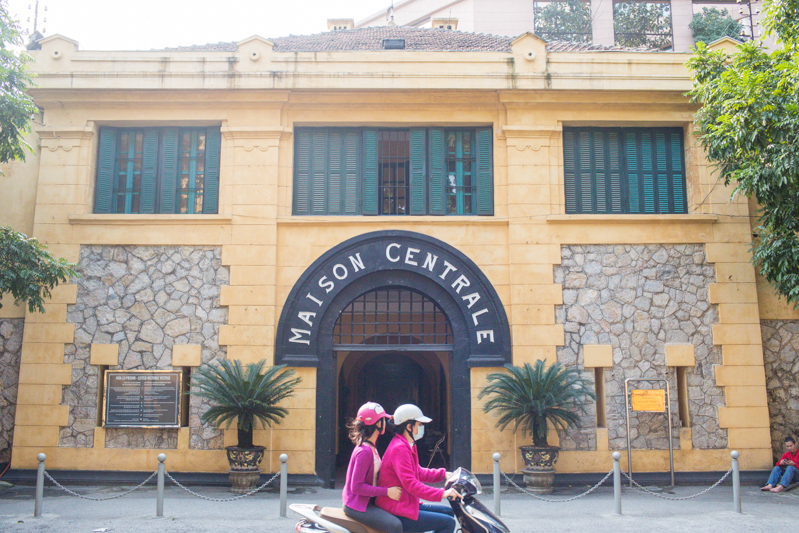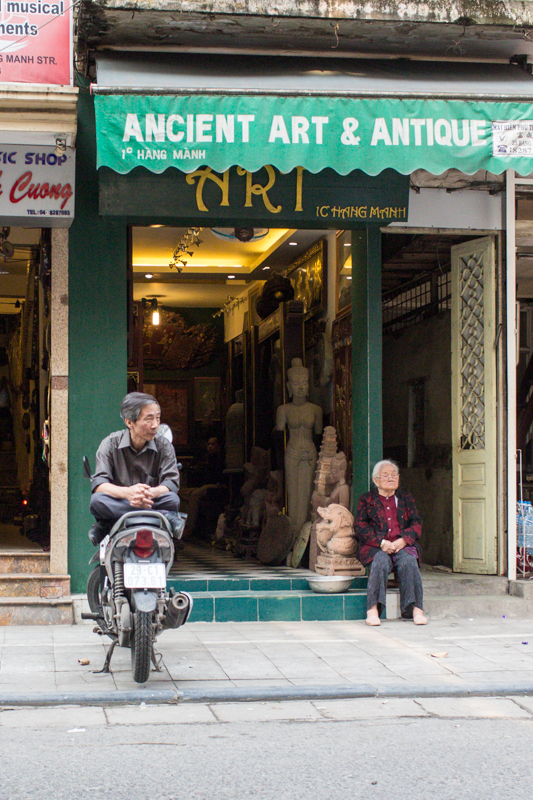 A view from the Vietnam Women's Museum.  Yes, Vietnam has a museum dedicated solely to women.  It was one of my favorite museums that I visited, actually.  It was fascinating to see the role women played throughout the nation's history, especially during the Vietnamese struggle for independence from both the French and the Americans.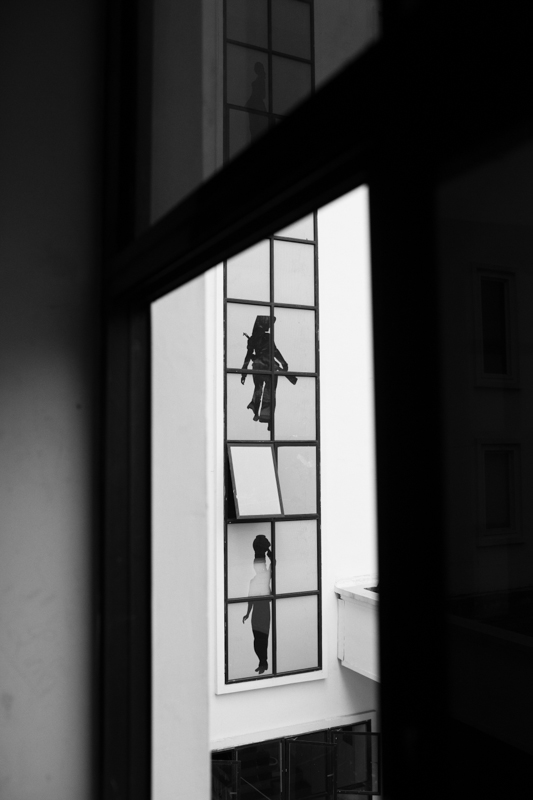 The rest of the images are from my Ha Long bay cruise.  There are almost two thousand islands in this region.  Our cruise went in a different direction from all the other tourist cruises, so it was quite a peaceful respite from the more visited areas of Ha Long Bay and the craziness of urban Hanoi.  Despite the lack of sunshine, the fog and overcast skies added a mysticism to this area.  Although a little bit of sun would've been nice.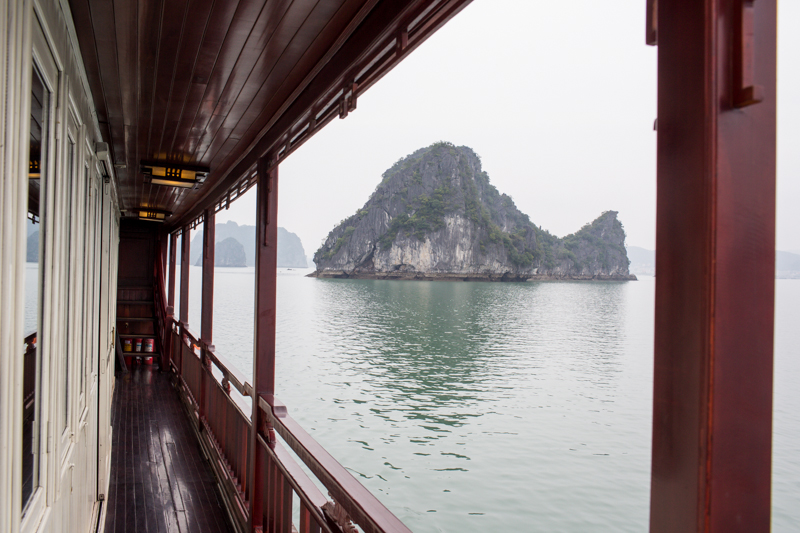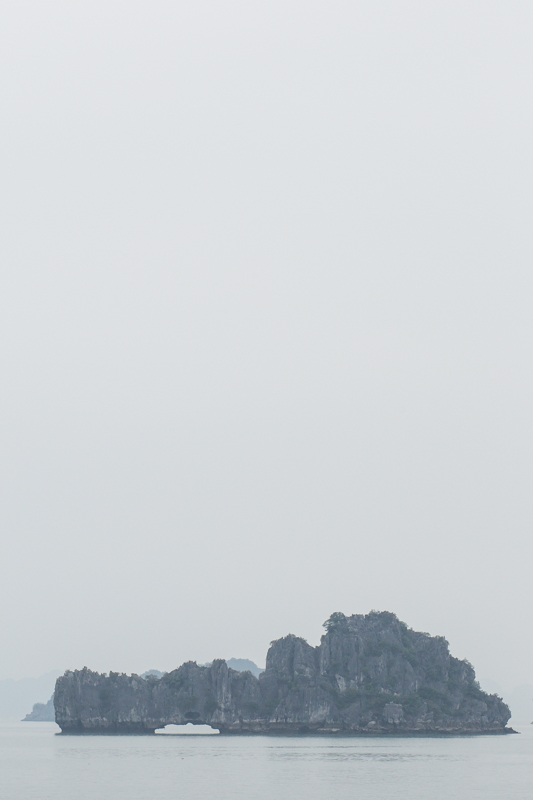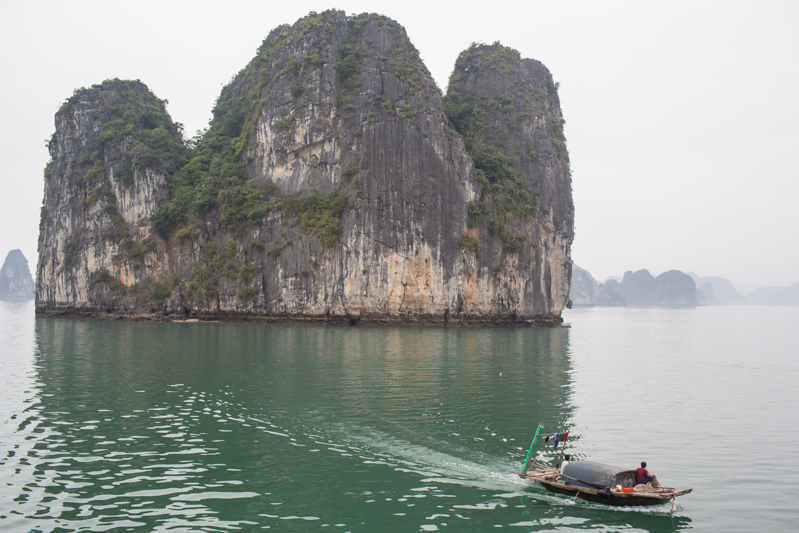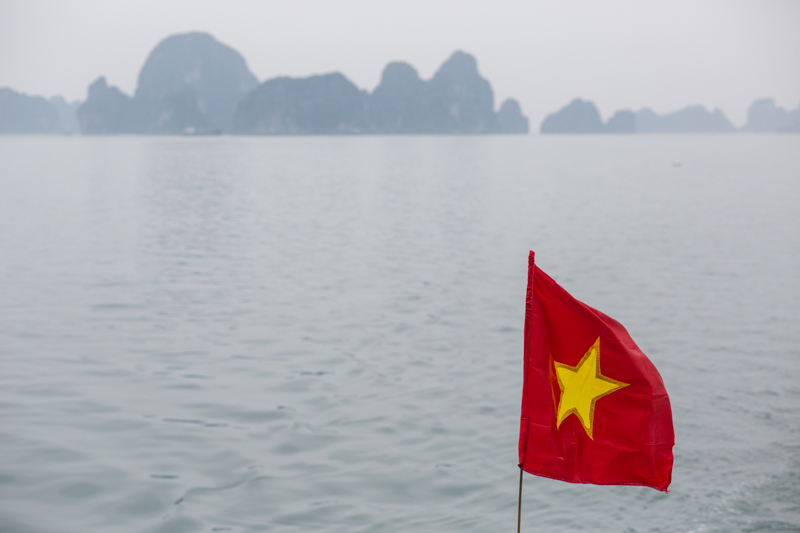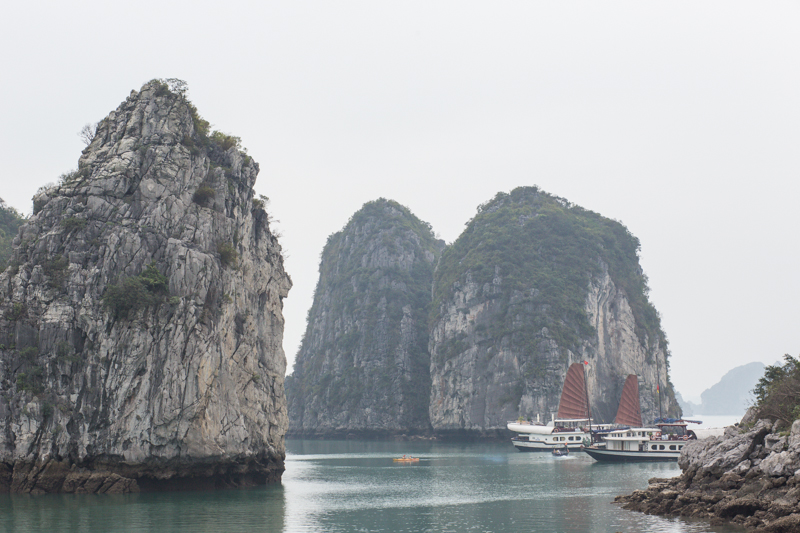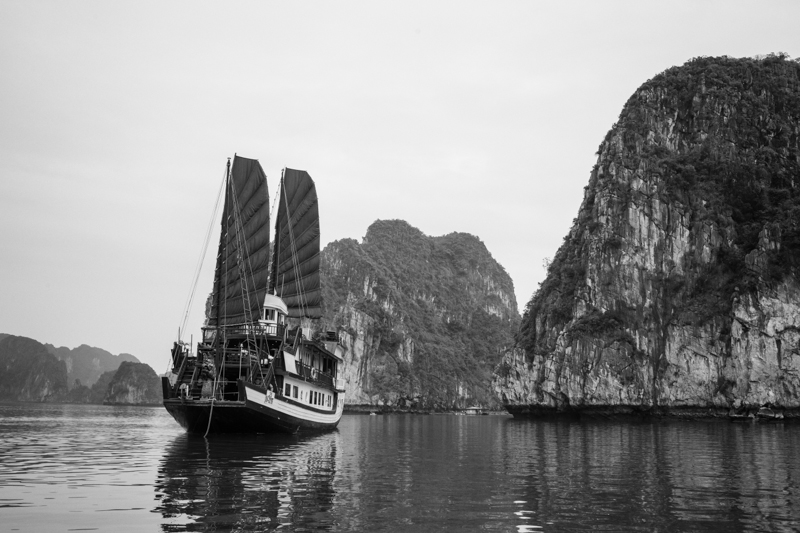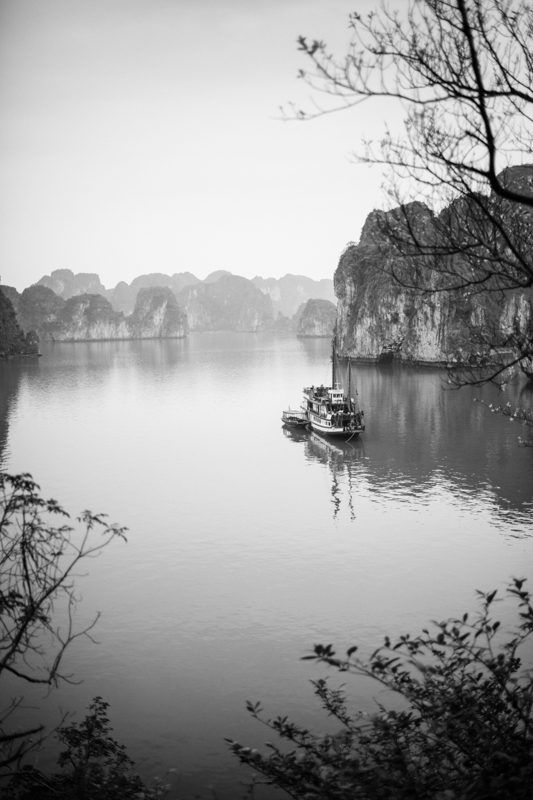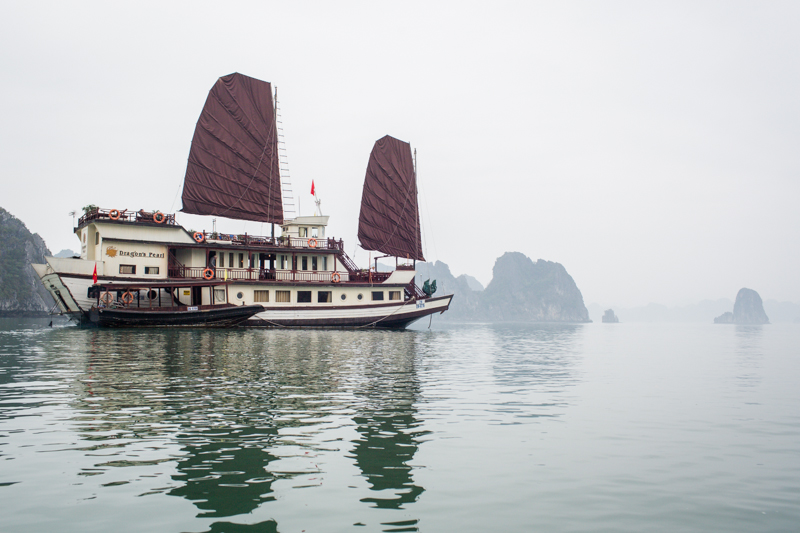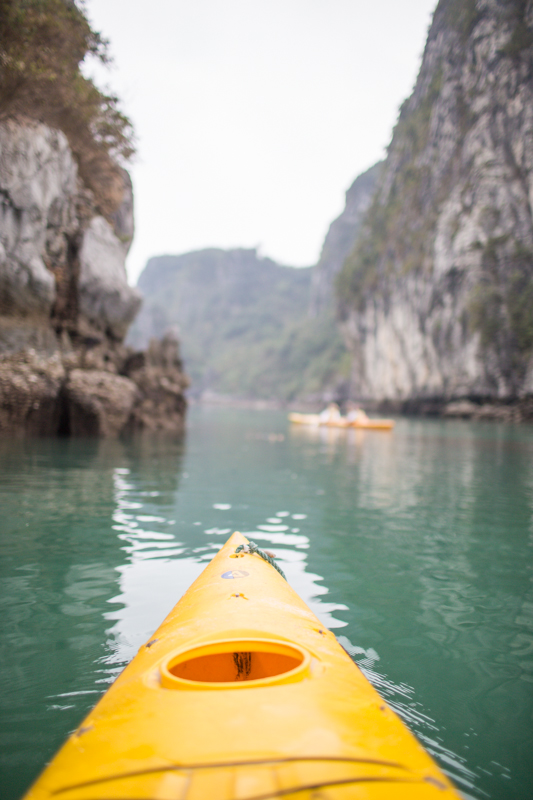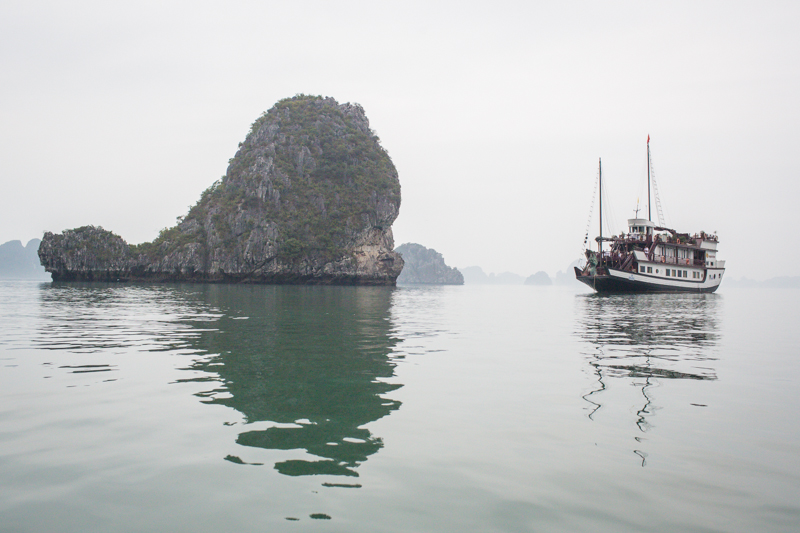 Pickup soccer football game on the beach.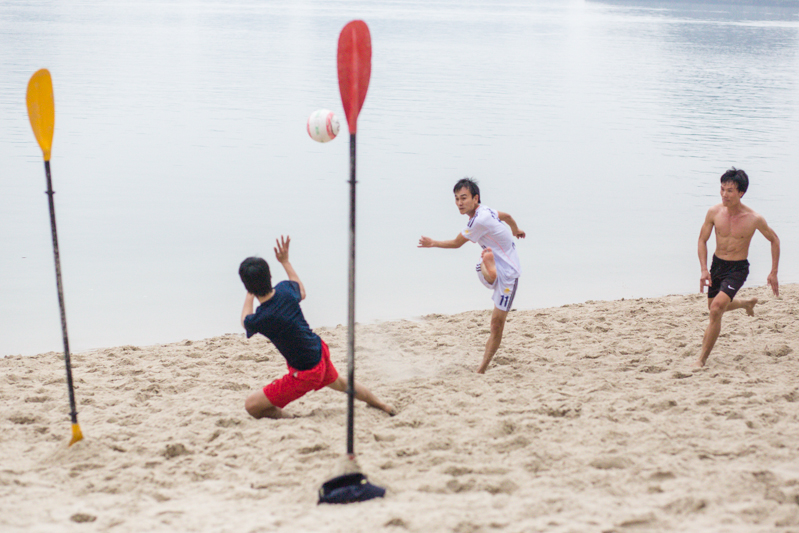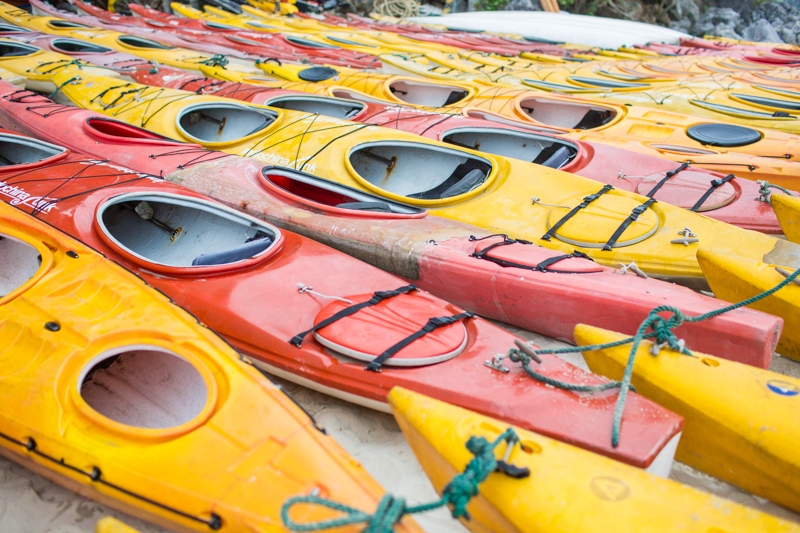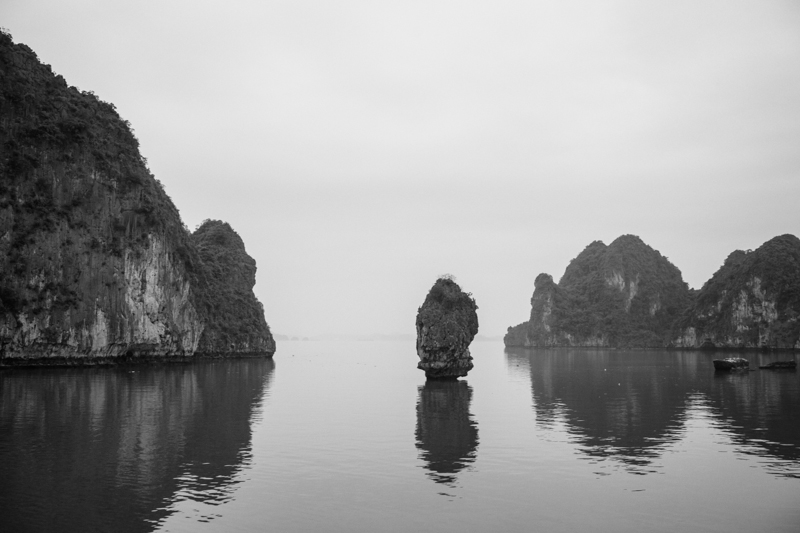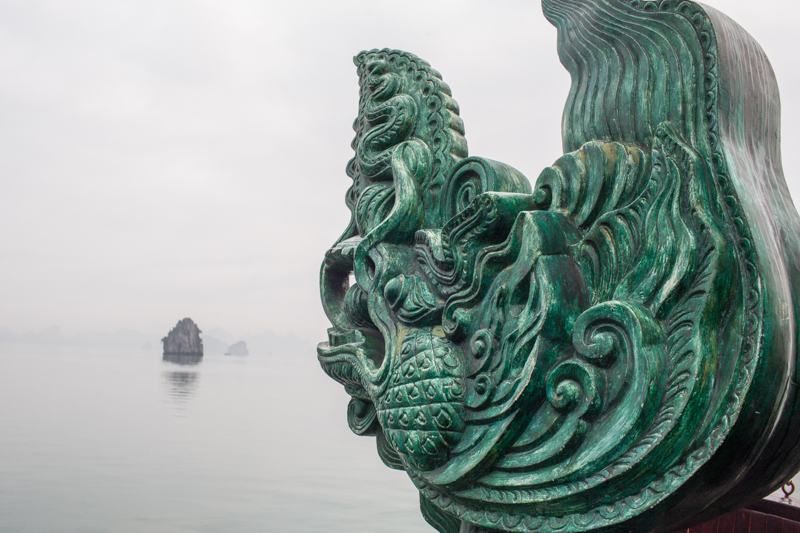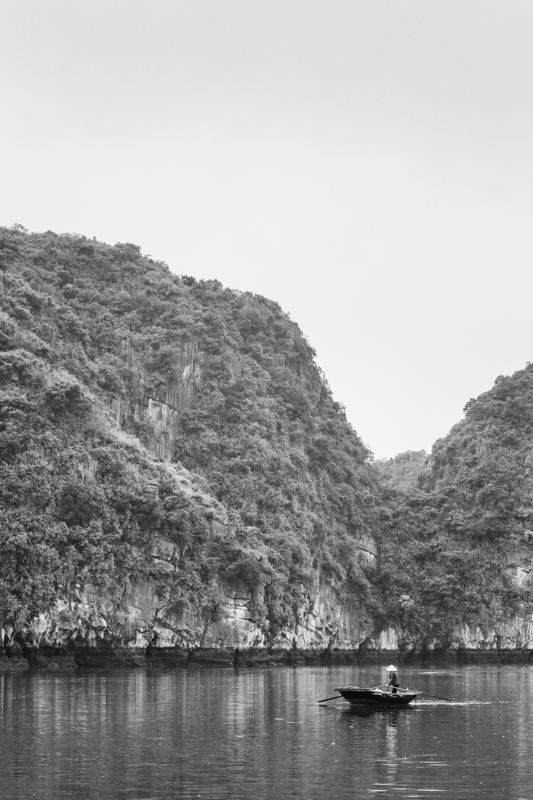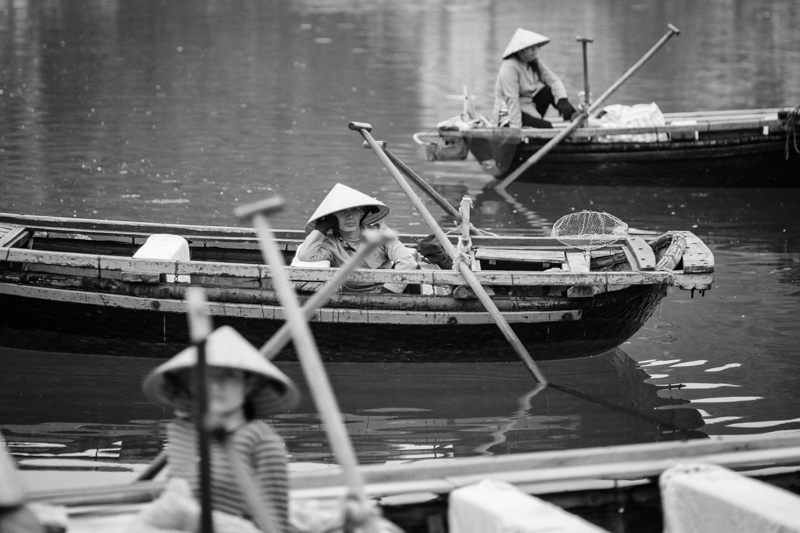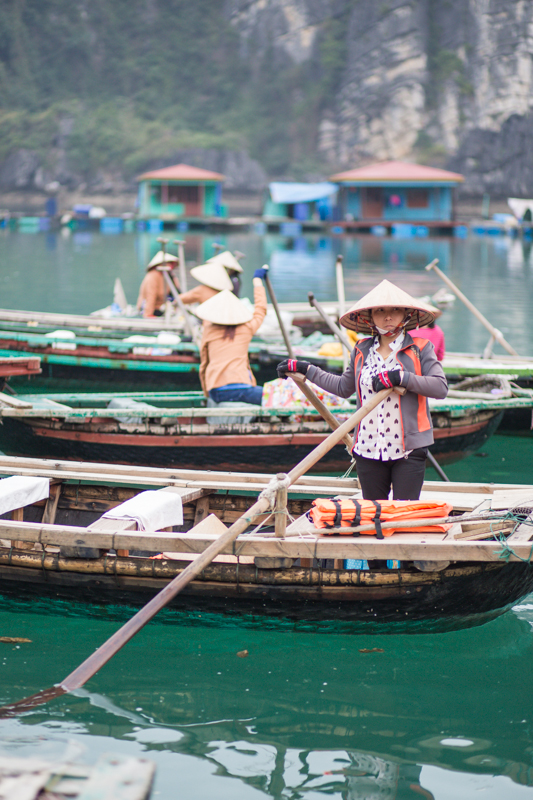 Next up, a little more of Hanoi and a lot more of Sapa… which I will always remember it as the place where I missed the shot of a lifetime.  More on that later.  Until then…
~Jase